6 INGREDIENT VEGAN AND GLUTEN-FREE PIE CRUST
recipe by
So Delicious Kitchen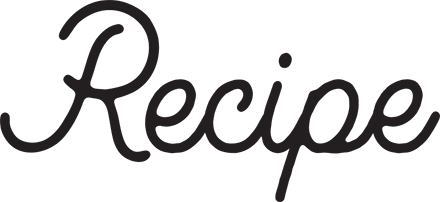 ingredients
8 c. rice flour, plus more for sprinkling
1⁄8 tsp. baking powder
4 tsp. xanthan gum
1 1⁄2 tsp. salt
2 c. vegan butter, cubed and chilled
2 1⁄2 c. ice cold water
directions
In a large mixing bowl, combine the flour, baking powder, xanthan gum and salt. Whisk until well combined.
Cut in the vegan butter using a fork or pastry cutter until large crumbs form.
Once crumbs have formed, use hands to massage the fat into the flour. Use your fingers to flatten out each crumb until all the flour looks hydrated.
Slowly add ice water to the dough mixture,

1/4

C. at a time, until a tight dry dough is formed.
Turn 1⁄4 of the dough onto a clean, floured surface or baking mat. Using your hands, slowly press the dough to flatten.
Flour your rolling pin and gently roll the crust until about 1″ thick. At this point the crust is super dry and will likely crumble all over the place—that's okay!
Add a bit more flour to the top of the dough and fold it up like an envelope.
Press the edges tight with your hands, then wrap tightly in plastic wrap and place in the refrigerator for 30 minutes or until chilled.
Repeat with remaining dough.
Once the dough has chilled, sprinkle some additional flour on a pie mat or piece of parchment paper—you'll need this for leverage! Adding additional flour as needed, roll the chilled doughs into a 12-14 in. circle about 1⁄4 in. thick. If it any time the dough seems too dry and begins to crack, drop a few additional sprinkles of ice water on the top and press it in with your fingertips.
When your first dough is ready, use the parchment paper to help you transfer it to a well-greased pie pan. Invert the pan over the dough and slide one hand underneath the parchment paper until it's directly underneath the pan.
In one quick motion slowly flip the parchment paper and the pan.
Repair any cracks or tears with your fingers then press the dough firmly into the bottom and side wall of the pan. Decorate the edges as you like!