CHOCOLATE MOUSSE PIE
recipe by
So Delicious Kitchen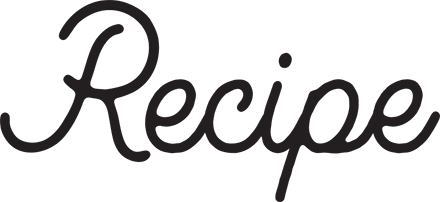 ingredients
128 g. gluten-free flour blend
1⁄4 tsp. xantham gum
1⁄4 c. plus 2 tbsp. cocoa powder
1⁄4 c. plus 2 tbsp. organic cane sugar
1 tsp. baking powder
1⁄4 tsp. salt
9 tbsp. shortening, cold
1 tbsp. apple cider vinegar
1 tsp. vanilla extract
up to 3 tbsp. cold water
4 tbsp. vegetable shortening
1 c. So Delicious Dairy Free Chocolate Coconutmilk
1 c. So Delicious Dairy Free Organic Original Coconutmilk Creamer
4 1⁄2 tsp. egg replacer, mixed with 6 tbsp. water
2 c. dairy-free chocolate chips
Toppings:
So Delicious Dairy Free CocoWhip
featured products
directions
Combine the flours, xanthan gum, cocoa powder, sugar, baking powder and salt in a large mixing bowl.
Cut the shortening into the flour until crumbly..
Add the vinegar and vanilla. Add up to 3 tablespoons cold water as needed, 1⁄2 tablespoon at a time, until the dough forms. Wrap and refrigerate for an hour.
Preheat the oven to 350 degrees and spray a pie plate with oil.
Roll the dough between 2 sheets of parchment (about 1⁄4 inch thick) and then transfer it to the pie plate. Fix any broken pieces and form an edge with your fingers.
Bake for 10-12 minutes until the cookie crust is done. Let the crust cool.
Melt the shortening in a saucepan over low heat. Add the coconutmilk beverage and creamer (make sure they are room temperature) and whisk together.
Raise the heat to medium and bring it to a boil. As soon as the mixture starts to boil add the egg replacer mixture and whisk together for 20 seconds as it starts to thicken.
Remove the saucepan from the heat and whisk in the chocolate chips (1⁄2 cup at a time). Whisk until completely blended. Let the filling cool.
Pour pie filling into crust.
Refrigerate for 1 hour before serving. Top with CocoWhip and your favorite berries.