CASHEW CHAI LATTE OATMEAL
recipe by
So Delicious Kitchen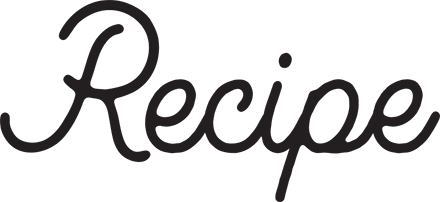 ingredients
2 1⁄4 c. So Delicious Dairy Free Organic French Vanilla Coconutmilk Creamer
4 chai tea bags
2 c. So Delicious Original Organic Oatmilk Beverage
1 c. gluten free rolled oats
1⁄2 tsp. salt
1⁄4 tsp. cardamom
1⁄2 tsp. cinnamon
2 bananas, peeled and sliced
1⁄2 c. cashew pieces, salted
1⁄2 c. toasted coconut
featured products
directions
In small saucepan, simmer creamer over medium heat. Add tea bags, cover pot and let steep for 10 minutes.
Meanwhile, in medium sauce-pot, simmer Oatmilk over medium heat. Add oats and lower heat to low, stirring for 10-15 minutes, until thick and nearly dry.
Add strained chai cream, salt, cardamom, and half of cinnamon. Stir.
Portion into bowls and top with fresh fruit (we love this with peaches), toasted coconut, and more cinnamon if desired.