Our mission is #MoreThanTheMinimum
Because the minimum isn't enough.
At So Delicious, we believe that everyone deserves a fair shot to thrive in the global economy. We're
committed to doing our part in helping to build an inclusive economy in which access to decent work
and a living wage is available to all. Together, we can create a world where everyone has an equal
seat at the table.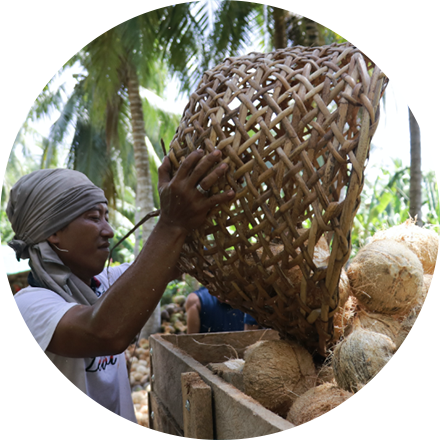 More than the minimum REQUIREMENTS
As part of the B Corp™ movement, we are using business as a force for good. We meet
the highest standards of social and environmental performance, transparency and
accountability, and aspire to use the power of business to solve social and
environmental problems. To learn more, visit bcorporation.net.

More than the minimum WAGE
So Delicious pays a fair, living wage* to our employees. Not because we have to, but
because it's the right thing to do. To keep up with how we're doing it visit our People
page.
More than the minimum kind of company
Our vision of focusing on people and the planet is a big ambition for a small brand,
but we wouldn't have it any other way.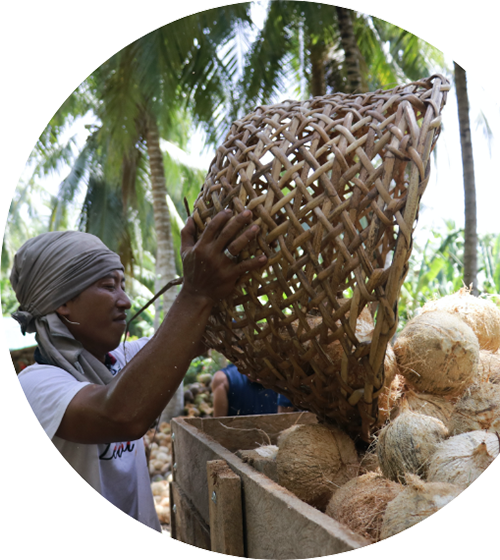 people
We believe everyone deserves an
opportunity to thrive.
sourcing
We believe in thoughtfully
sourced, delicious ingredients.
packaging
We believe in protecting
our planet.
It's a journey!
But that's what makes it So Delicious.
We have big plans, and we have a lot of our mission well underway. But we're not done yet. We're
hard at work taking a look at our ingredient suppliers, evaluating our progress, and prioritizing what
comes next. Check back soon and we will keep you posted on our journey along the way.
*For Danone employees as of April 2021 based on the Living Wage Calculator created by Amy K. Glasmeier and the Massachusetts Institute of Technology
at livingwage.mit.edu