INGREDIENTS THAT LOVE YOU BACK
CoconutS
Through the Good People Loop, we're working with coconut farmers to implement
regenerative farming practices like organic farming to create a healthier soil
environment that, in turn, produces the best, tastiest coconuts for all your favorite So
Delicious products.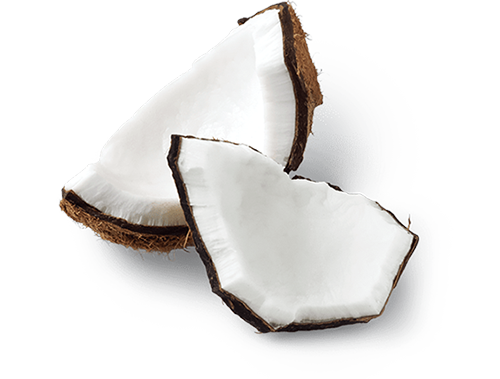 COCOA
Most of the cocoa powder we buy (by volume) is sourced from UTZ certified farms
through the mass balance system (some is certified by Fair Trade). UTZ, a leading
program for more sustainably grown cocoa merged with the Rainforest Alliance in
2018. More details on the merger and the new Rainforest Alliance Certification
Program can be found here. The UTZ & Rainforest Alliance certifications stand for
better opportunities for farmers and their families. Cocoa that is UTZ or Rainforest
Alliance Certified comes from farmers who receive better than market price for their
cocoa. This in turn can help improve their incomes and gives them better market access
and resiliency in difficult farming climates. To learn more, visit rainforest-alliance.org.
Look for the UTZ and Rainforest Alliance marks on select frozen dessert packages and
stay tuned as we expand certification to other products.
OATS
Oats are naturally gluten-free, but they are often grown, transported and stored
with gluten-containing grains. That's why we use oats that are Certified Gluten-Free
by the Gluten Intolerance Group in all of our oatmilk creamers and oatmilk frozen
dessert bases.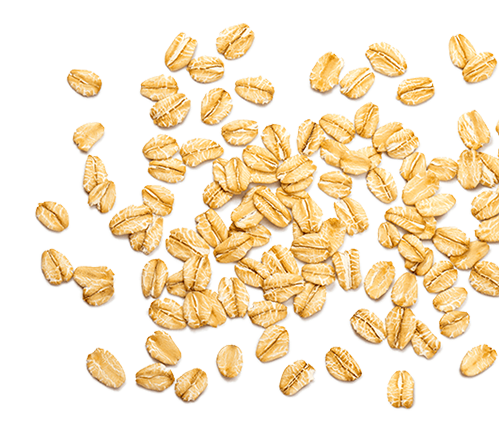 Organic
When it comes to deliciousness, we believe quality ingredients matter as much as taste.
We currently use organic coconut in our coconutmilk creamers, frozen desserts, yogurt
alternatives and refrigerated and shelf-stable beverages. We also use organic verified
soybeans in our soy products. And all of our creamers are now USDA Organic
Certified. We are always seeking suppliers and partnerships that support us in our
organic journey.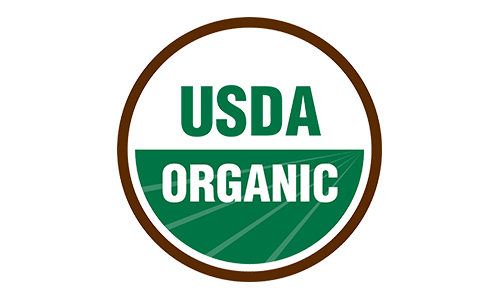 Non-GMO project verified
The Non-GMO Project is a third-party verification program that works at every level of
the supply chain—from seed to production—to ensure products are made without genetic
engineering. Our coconutmilk was one of the first dairy-free beverages to achieve
Non-GMO Project Verification and we're proud of our commitment to verify our U.S.
products with the Non-GMO Project. To learn more about verification, visit
NonGMOProject.org.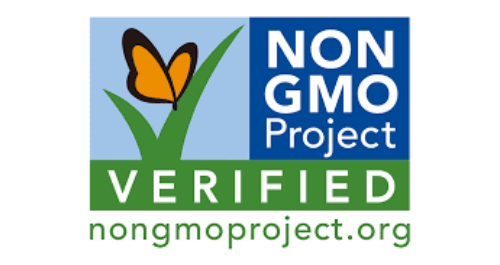 VEGAN
We approach everything we do with compassion. That's why all of our products are
certified vegan. Our frozen desserts, yogurt alternatives, and plant-based
beverages and creamers are free from animal products and never tested on animals.