Meet unbelievable
deliciousness
Meet Wondermilk™. Our culinary
masterminds took dairy-free beyond
ordinary with mind-blowingly
creamy, daringly dreamy
deliciousness that tastes so
amazing
you won't believe it
doesn't come
from a cow.
Botanically
delicious
Transform your day by the spoonful
with new So Delicious Yogurt
Alternatives vibrantly made with
botanical extracts. Every taste is rich
with mind-blowing flavor — Mixed
Berry, Strawberry and Mango — and
botanical ingredients like elderberry,
ginger and turmeric, or chamomile.
Pure melty magic
Indulge in dairy-free deliciousness
with So Delicious Slices, Shreds and
Spreads. Turn your nachos, burgers
or bagels into melty, gooey,
daIry-free delights!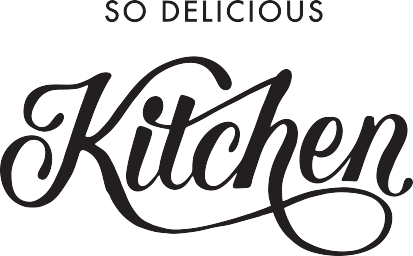 We are culinary explorers, out to
ignite your taste buds with
thoughtfully
curated recipes.
Dairy-free, vegan, flexitarian or just
curious-we've
got queso, lattes,
pizza, cookies and more.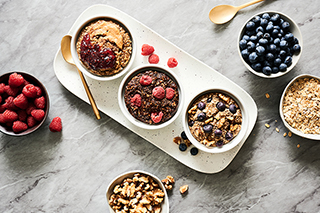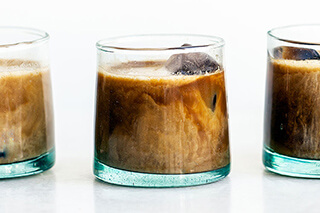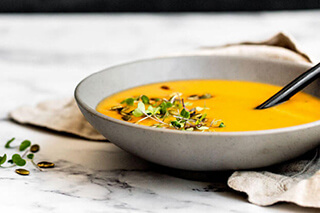 delicious
ingredients
When it comes to deliciousness,
we believe
quality ingredients
matter as much as taste.
That's why
we're passionate about things like
organic coconut, compassionate
sourcing
and Non-GMO Project
verification.