Meet unbelievable
deliciousness
Meet Wondermilk™. Our culinary
masterminds took dairy-free beyond
ordinary with mind-blowingly
creamy, daringly dreamy
deliciousness that tastes so
amazing
you won't believe it
doesn't come
from a cow.
The Sweetness
Is In the Fruit
So Delicious 0g added sugar* yogurt
alternative is here to transform just
how good dairy-free yogurt can be.
made with organic coconut and
blended into four delightful flavors,
every bite is proof of the magic
of fruit.
*Not a low calorie food
Certified Organic,
Unbelievably Tasty
Transform your day with So Delicious
Organic Oatmilk, crafted with
organic oats and ingredients for an
unbelievable taste. Creamy and
oh-so-good in coffee, smoothies,
and anywhere you need a splash of
mind-blowing deliciousness.
So Deliciously
Flavorful
Reimagined So Delicious Coconutmilk
Creamer, with added dashes of
smooth, dashes of creamy, and
dashes of rich. Now sweeter and
creamier for a morning cup that's
so deliciously flavorful.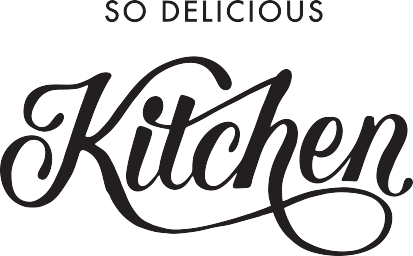 We are culinary explorers, out to
ignite your taste buds with
thoughtfully
curated recipes.
Dairy-free, vegan, flexitarian or just
curious-we've
got SOUP, LATTES,
COOKIES, SMOOTHIES and more.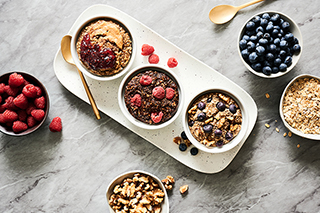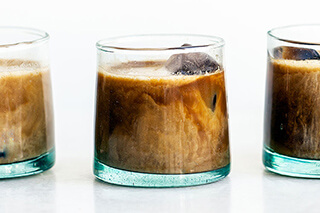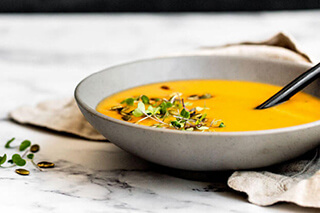 delicious
ingredients
When it comes to deliciousness,
we believe
quality ingredients
matter as much as taste.
That's why
we're passionate about things like
organic coconut, compassionate
sourcing
and Non-GMO Project
verification.