OAT-OF-THIS-WORLD DELICIOUSNESS
JOIN THE OAT MOVEMENT AND ENJOY THE
BENEFITS OF OATMILK. FROM INDULGENT
FROZEN DESSERTS TO CREAMY YOGURTS
AND CREAMERS. THE OATMILK FAMILY IS
GLUTEN-FREE, DAIRY-FREE, NUT-FREE.

Our simplest almondmilk yet
Light tasting and smooth, our
organic almondmilk with cashew
is
crafted with 7 ingredients or
fewer-because that's all that's
needed. And the bottle is made
from
plants too-at least 80%*. *>80% Biobased Verified by ASTM D6866.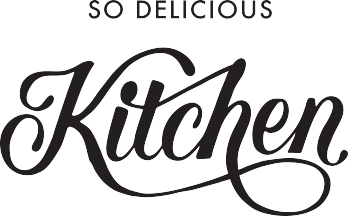 We are culinary explorers, out to
ignite your taste buds with
thoughtfully
curated recipes.
Dairy-free, vegan, flexitarian or just
curious-we've
got queso, lattes,
pizza, cookies and more.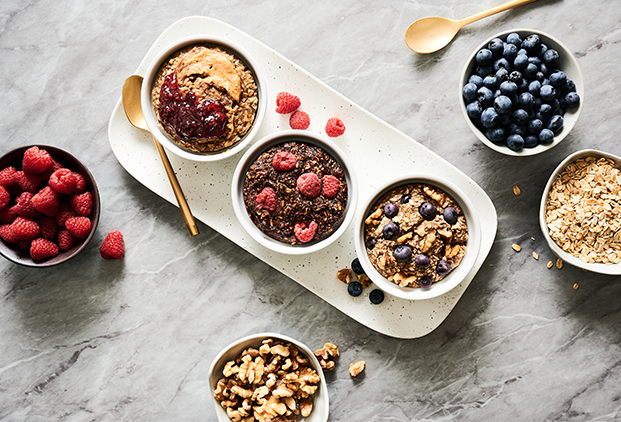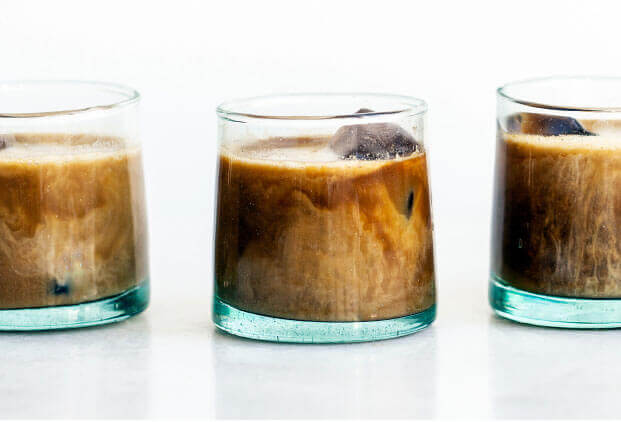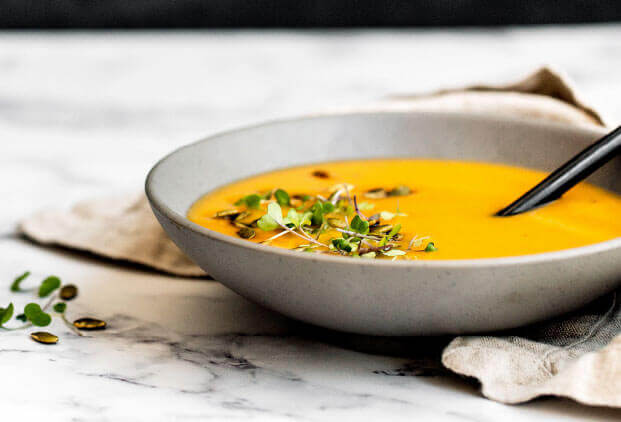 delicious
ingredients
When it comes to deliciousness,
we believe
quality ingredients
matter as much as taste.
That's why
we're passionate about things like
organic coconut, compassionate
sourcing
and Non-GMO Project
verification.