Our global community centers around equity,
inclusion and a living wage for all.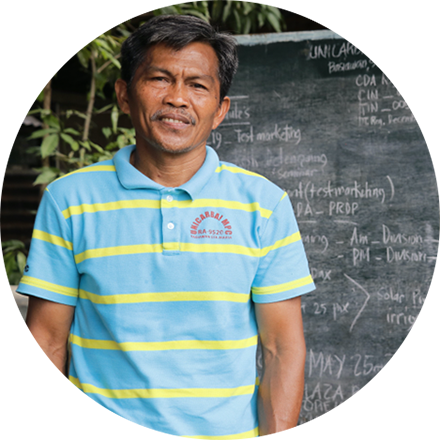 Improving the profitability and well-being of 1,000 of our
coconut farmers
We're launching the Good People Loop, a program that empowers coconut farmers in
the Philippines to adopt more sustainable practices like intercropping, composting
and mulching organic matter which improves their crop yields. Higher coconut crop
yields combined with revenues generated from intercrops and better linkage to markets
ultimately increases their income. (It's also better for the environment!)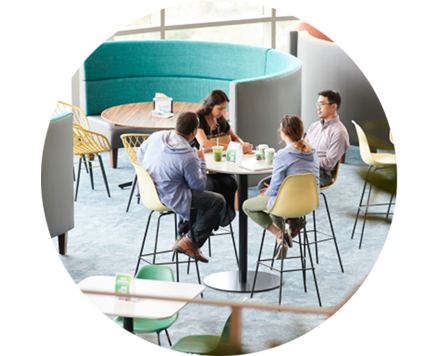 A living wage
Housing and food should be affordable and available to everyone, yet the minimum
wage doesn't cover these basic needs in many places, if there is a minimum wage at
all. That's why all of our So Delicious employees are paid a living wage*.
Recruiting and hiring with Diversity, Equity and Inclusion:
We are committed to recruiting and retaining employees and suppliers with diverse
backgrounds and lifestyles. This commitment to inclusive hiring will better position us to
match the diversity of our customers and give everyone a more equal voice.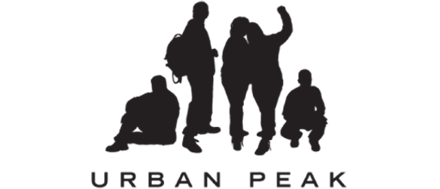 Supporting local organizations to end youth homelessness
We've teamed up with Urban Peak in Denver, CO to help youth experiencing
homelessness, and those who are most at risk. By donating money, food, and volunteer
time, we hope to help Urban Peak fulfill their mission of igniting the potential in youth to
exit homelessness and create self-determined, fulfilled lives. Learn more about Urban
Peak here.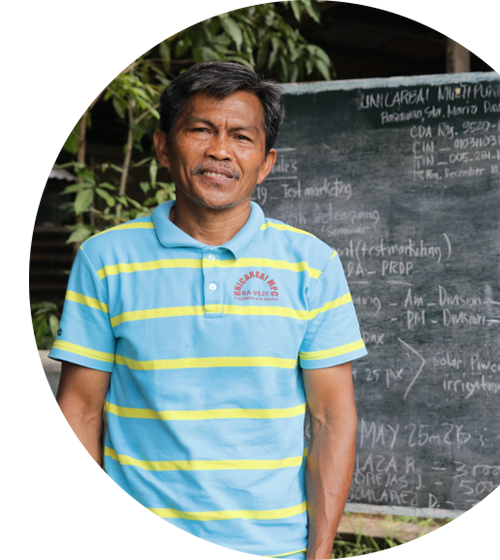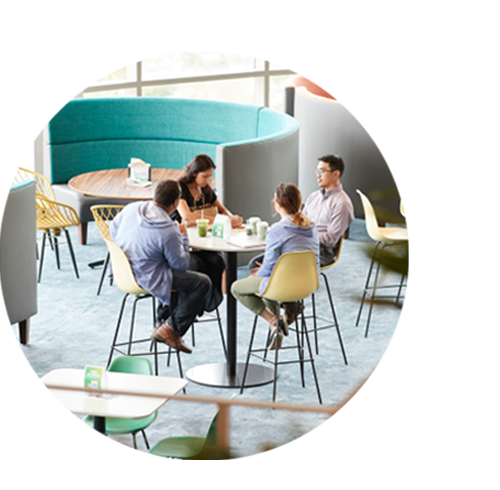 sourcing
We believe in thoughtfully
sourced, delicious ingredients.
packaging
We believe in protecting
our planet.
*For Danone employees as of April 2021, as assessed for B Corp™ recertification, and based on the Living Wage Calculator created by Amy K. Glasmeier and the Massachusetts Institute of Technology at livingwage.mit.edu. B Corps are required to recertify every 3 years.