VEGAN APPLE PIE A LA MODE
recipe by
So Delicious Kitchen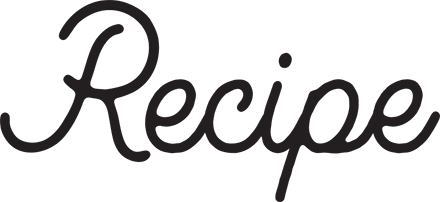 ingredients
1 pint So Delicious Dairy Free Very Vanilla Cashewmilk Frozen Dessert
5 Granny Smith apples, thinly sliced
1⁄3 c. vegan butter
1⁄3 c. brown sugar
1 tbsp. ground cinnamon
1 tsp. grated nutmeg
1 pre-made 9-inch vegan pie crust
featured product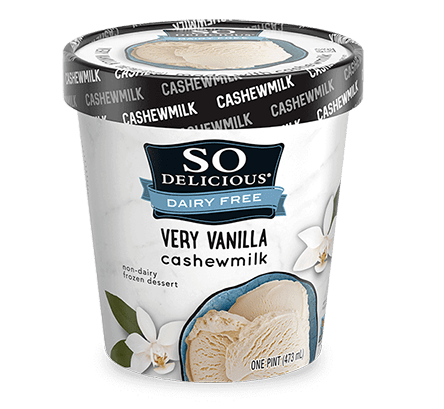 directions
Preheat the oven to 350 degrees.
Place the sliced apples in the prepared pie crust.
Dot the apples with half of the vegan butter.
Stir the rest of the vegan butter into the brown sugar; add the cinnamon and nutmeg. Crumble on top of the apples.
Place the pie in the oven and bake for 45-50 minutes.
Top with a scoop of So Delicious Dairy Free Very Vanilla Cashewmilk Frozen Dessert and enjoy!