MAPLE CREAM SANDWICH COOKIES
recipe by
So Delicious Kitchen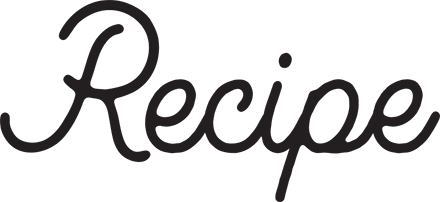 ingredients
1 c. vegetable shortening
1⁄3 c. sugar
2⁄3 c. dark brown sugar
1⁄3 c. maple syrup
1⁄2 c. So Delicious Dairy Free Unsweetened Coconutmilk
3 1⁄2 c. all-purpose gluten-free flour
3⁄4 tsp. salt
1⁄3 c. vegetable shortening
1⁄3 c. maple syrup
2 c. powdered sugar
featured product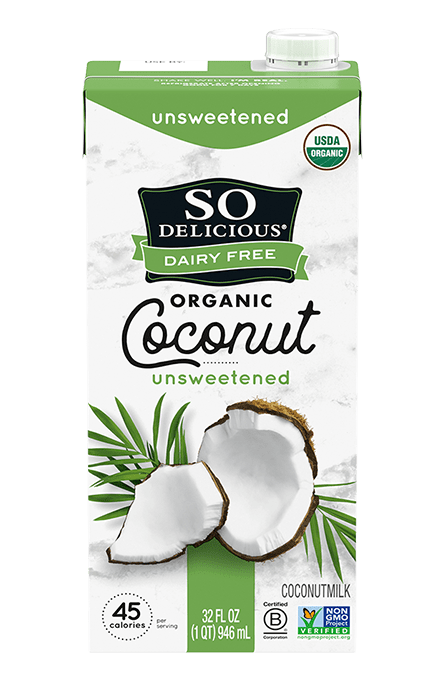 directions
Cookies

In a large mixing bowl, beat the vegetable shortening and sugar together until fluffy.
Add maple syrup and half of the So Delicious Dairy Free Unsweetened Coconutmilk (1⁄4 c.). Blend until combined.
Add the salt to the mixture before folding in the flour until a smooth dough is formed.
Once combined, wrap with plastic wrap. Transfer to refrigerator for about an hour or until firm.
Remove the dough from the fridge and preheat the oven to 350°F . Line a baking sheet with parchment paper or a silicone pad.
On a lightly floured surface, roll out the dough and cut out your shapes with a cookie cutter. We used maple leaves, but feel free to use a shape of your choice.
Place cookies on the parchment lined baking sheet and bake for 8 – 12 minutes, or until just golden brown on the edges. Let cool before filling with your maple cream filling.

Filling

Beat the vegetable shortening until light and fluffy then mix in the icing sugar and salt.
Slowly add in the maple syrup to the mixture and beat until desired consistency is met.
Let the cookies cool then fill them by the spoonful.