VEGAN AND GLUTEN-FREE BLUEBERRY MUFFINS
recipe by
So Delicious Kitchen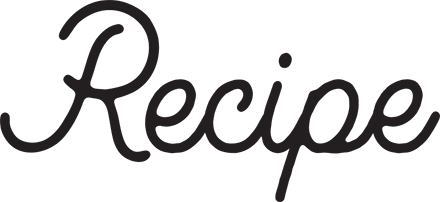 ingredients
2 c. gluten-free all-purpose flour
3⁄4 c. cane sugar
1⁄3 c. brown sugar
2 tbsp. turbinado sugar
3⁄4 tsp. sea salt
4 tsp. baking powder
1⁄2 c. avocado oil
6 tbsp. So Delicious Dairy Free Plain Coconutmilk Yogurt Alternative
1⁄2 c. So Delicious Extra Creamy Organic Oatmilk Beverage
1 1⁄2 tsp. vanilla extract
1 c. fresh or frozen blueberries
featured products
directions
Preheat your oven to 400° F and add muffin liners to a muffin tin.
Add all dry ingredients, except for baking powder, to a small mixing bowl. Whisk to combine.
In a separate large mixing bowl, whisk the oil and So Delicious Dairy Free Plain Coconutmilk Yogurt Alternative together.
Add Oatmilk and 1 tsp. of baking powder to the oil and yogurt mixture. Whisk to combine.
Slowly incorporate the wet and dry ingredients together until a stiff batter forms.
Fold in the blueberries using a spoon or spatula until just combined.
Spoon the batter into each liner until almost full.
Garnish the tops with a sprinkle of turbinado sugar before baking (optional).
Bake at 400° F for 15-20 minutes, or until golden brown.
Allow to cool for 10-15 minutes before removing from the tin and serving.