GLUTEN-FREE MINI DAIRY-FREE STRAWBERRY CHEESECAKES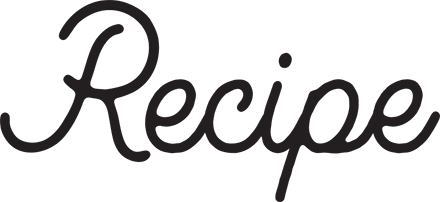 ingredients
1 c. dairy-free cream cheese
1⁄2 c. So Delicious Strawberry Coconutmilk Yogurt Alternative
1⁄4 c. freeze-dried strawberry slices, crushed into powder
1⁄2 tsp. vanilla extract
Vanilla Stevia drops, to taste
2⁄3 c. allergy-friendly granola
2 tbsp. coconut oil, melted
2 tsp. pure maple syrup
featured product
directions
Place the granola in a small food processor and process very briefly until it is coarsely ground.
Add the melted coconut oil and maple syrup to the ground granola. Mix together.
Divide the granola mixture between 12 muffin wells in a silicone mini muffin pan and press the granola mixture into the bottom of each well.
Set aside while you make the filling.
In a medium bowl, beat the dairy free cream cheese with a hand mixer until it's soft. Gradually add the So Delicious Strawberry Coconutmilk Yogurt Alternative a little at a time, beating the whole time, until it is all blended and smooth.
Make sure to add the yogurt gradually: if you add the yogurt all at once to the cream cheese, it will not blend well and it will be lumpy!
Place the freeze-dried strawberries in a plastic bag and roll with a rolling pin until they are crushed into a strawberry powder.
Add the strawberry powder, the vanilla, and the Stevia drops to the cream cheese mixture and blend again until smooth and mixed well.
Add the filling to the silicone mini muffin pan on top of the granola crust, dividing it evenly among the 12 mini muffin cups and spreading out the tops to make them even and smooth.
Place the silicone mini muffin pan in the freezer to set. Allow the mini cheesecakes to freeze completely (about 2 hours) so they can easily be removed from the silicone muffin pan.
Once the mini cheesecakes are frozen completely, remove them from the silicone muffin pan and either store them in an airtight container in the fridge, OR set them out at room temp for 30-60 minutes to thaw and serve.
Serving Suggestion:
You can top these with extra strawberries, So Delicious CocoWhip™, or your favorite allergy-friendly chocolate sauce!