FALAFEL PITAS WITH SMOKY LEMON YOGURT SAUCE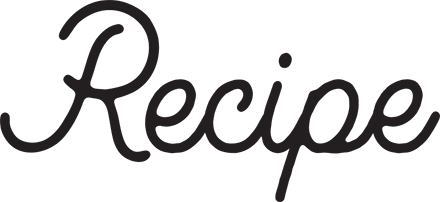 ingredients
5.3 oz. So Delicious Unsweetened Coconutmilk Yogurt Alternative
1 tbsp. lemon juice
1 tbsp. fresh dill, chopped
1 clove fresh garlic, minced
1⁄2 tsp. smoked paprika
1⁄4 - 1⁄2 tsp. salt and pepper
featured product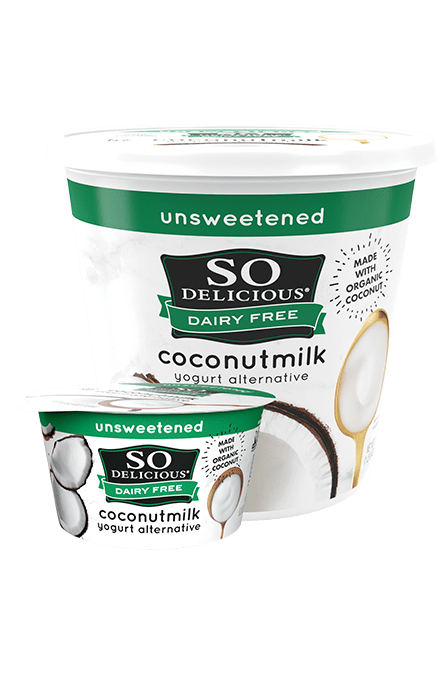 directions
In a small dish, combine all the ingredients and stir until combined.
Serve over falafel, roasted veggies, as a dip with pita or warm bread, or as a dip for french fries!.
Serving Suggestion:
Leftovers save well in the fridge for up to a week too. We simply stuffed our favorite pitas with pre-made falafel and some chopped veggies, then drizzled the sauce all over.