RASPBERRY LEMON CAKE WITH VEGAN CREAM CHEESE FROSTING
recipe by
So Delicious Kitchen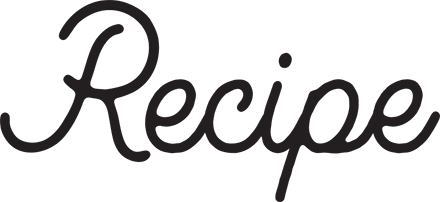 ingredients
2 c. gluten-free flour
1 tsp. baking powder
1 tsp. baking soda
1⁄2 tsp. salt
1⁄2 c. organic cane sugar
Zest of 1 lemon
1⁄2 c. olive oil
1 1⁄2 tbsp. water
1 c. So Delicious Dairy Free Plain Coconutmilk Yogurt Alternative
2 tsp. vanilla extract
1⁄4 c. lemon juice
1⁄4 c. vegan butter, melted
1 c. raspberries
1 c. So Delicious Dairy Free Vanilla Coconutmilk Yogurt Alternative
3 1⁄2 sticks vegan butter (room temperature)
7 1⁄2 c. powder sugar
Pinch of salt
featured products
directions
Preheat the oven at 325° F. Grease and flour a pie dish. Sift the flour to combine with baking powder, baking soda, salt, lemon zest, and sugar.
In a separate bowl, combine the water, olive oil, So Delicious Dairy Free Plain Coconutmilk Yogurt Alternative, vanilla extract, lemon juice and melted vegan butter.
Mix the dry and wet ingredients together to make a smooth batter. Gently fold in raspberries.
Pour the mixture in the bread form and bake for 35-40 minutes or until a knife comes out clean. Carefully remove the cake from the pan and cool completely.
In a large mixing bowl, add the vegan butter, 2 c. powdered sugar, and 1⁄2 c. So Delicious Dairy Free Vanilla Coconutmilk Yogurt Alternative. Beat using a hand mixer until creamed and combined.
Add in an additional 2 c. of powdered sugar and beat to incorporate.
Add remaining yogurt alternative and another 2 c. powdered sugar. Beat to combine.
Add additional powdered sugar 1⁄2 c. at a time until the desired consistency is reached.