YOGURT BOWL WITH CHICKPEAS, CUCUMBERS, TOMATOES, AND DILL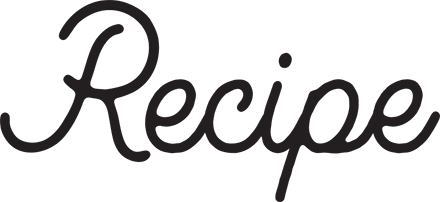 ingredients
1 tbsp. extra virgin olive oil
One 14 oz. can chickpeas (low sodium, if possible), drained, rinsed, and patted dry with paper towels
1⁄2 tsp. ground cumin
1⁄2 tsp. smoked paprika
Sea salt and freshly ground black pepper, to taste
1 small garlic clove, crushed or minced
1 pint cherry tomatoes, halved
4 small cucumbers (Persian, if possible), partially peeled and cut into half-moons
1⁄4 c. finely diced red onion
1⁄4 c. packed chopped fresh dill, plus more to serve
1 tbsp. freshly squeezed lemon juice
1 tbsp. extra-virgin olive oil, plus more to serve
Sea salt and freshly ground black pepper, to taste
3 c. unsweetened So Delicious Dairy Free Coconutmilk Yogurt Alternative
Sumac, to serve (optional)
featured product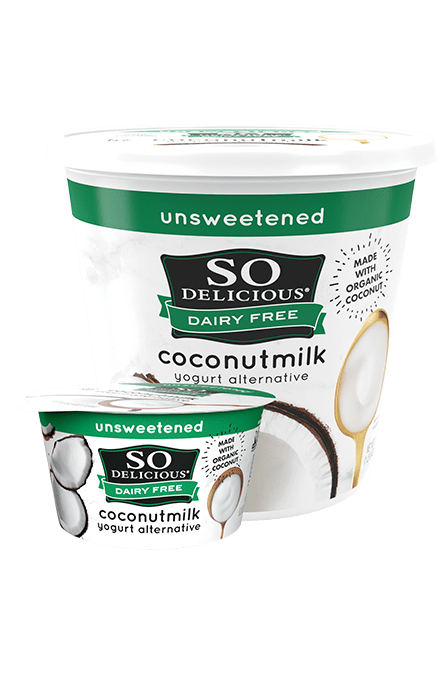 directions
Make the Chickpeas: Heat the oil in a small skillet over medium-high heat. Add the chickpeas, cumin, smoked paprika, salt, and pepper and toss to coat.
Cook until the chickpeas are golden brown and crispy all over, tossing occasionally, about 5 minutes.
Add the garlic and cook for 1 minute more. Taste and adjust seasonings, if needed.
Meanwhile, in a large bowl, combine the tomatoes, cucumbers, onion, dill, lemon juice, oil, salt, and pepper. Toss to combine, taste, and adjust seasonings if needed.
To serve, divide the yogurt among 4 plates and top with the salad and chickpeas.
Drizzle with extra oil and garnish with dill and sumac, if desired.