CHOCOLATE-COCONUT GRANOLA WITH VEGAN YOGURT AND ROASTED STRAWBERRIES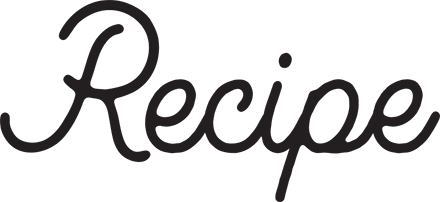 ingredients
1⁄4 c. vegan maple syrup
3 tbsp. melted unrefined coconut oil
2 tbsp. unsweetened cocoa powder
1 tsp. vanilla extract
1⁄2 tsp. fine sea salt
2 c. old-fashioned rolled oats
1⁄2 c. unsweetened shredded coconut
1 lb. organic strawberries, hulled and halved lengthwise
2 tbsp. turbinado sugar ('raw' sugar) or other granulated sugar
4-6 c. Unsweetened So Delicious dairy-free Coconutmilk Yogurt Alternative
featured product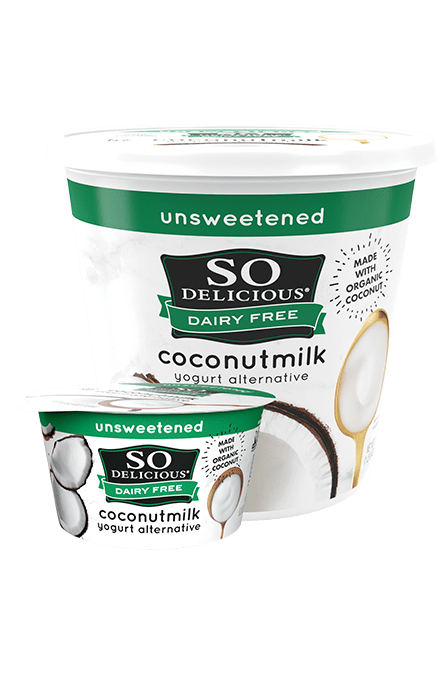 directions
Preheat the oven to 350ºF. Line a baking sheet with parchment paper; set aside. Make the Granola: In a large mixing bowl, combine the maple syrup, oil, cocoa powder, vanilla, and salt and whisk until smooth. Add the oats and coconut and stir until everything is evenly coated (I like to use a rubber spatula here).
Transfer the mixture to the prepared baking sheet, arrange in a single layer, and bake for about 5 minutes. Toss the granola and continue baking until crisp, 7 to 8 minutes more, being careful not to burn it. Remove from the oven and let cool completely (it will crisp up more as it cools). If not serving immediately, transfer the granola to an airtight container and store in a cool, dark place for up to 2 weeks.
Turn the oven temperature up to 375ºF.
Make the Roasted Strawberries: In a baking dish, toss together the strawberries and sugar. Roast until the berries soften, release their juices, and the juices thicken a bit, about 30 minutes. Let cool for about 5 minutes.
To serve, divide the yogurt among bowls and top with the Chocolate Coconut Granola and Roasted Strawberries.