VEGAN TZATZIKI
recipe by
So Delicious Kitchen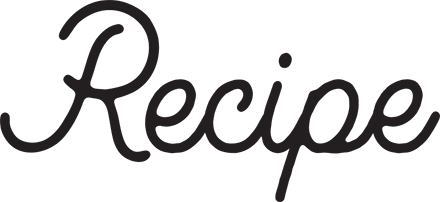 ingredients
1⁄2 large cucumber (~1 C finely grated)
1 1⁄2 C So Delicious Unsweetened Plain yogurt alternative
3 cloves garlic (minced)
1⁄4 C finely chopped fresh dill
1 pinch salt and black pepper (plus more to taste)
1 1⁄2 Tbsp lemon juice
1-2 Tbsp extra virgin olive oil
featured product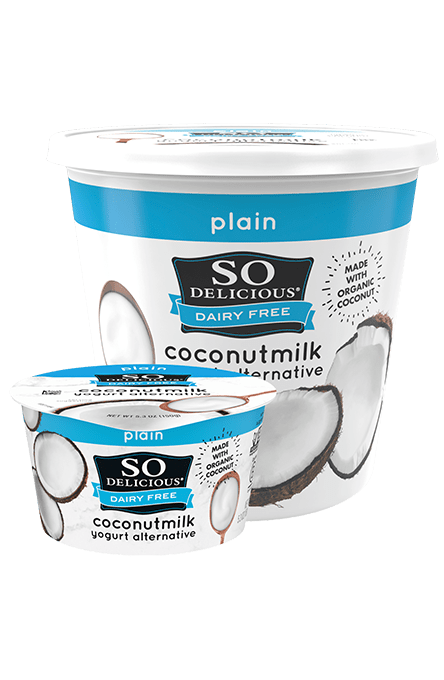 directions
Finely grate cucumber with the skin on - should yield about 1 cup. Then either set in a fine-mesh strainer set over a small mixing bowl or transfer to a clean, thin towel and squeeze out excess moisture. The remaining amount should be about 1⁄4 cup.
Add yogurt to a large mixing bowl and add strained cucumber, garlic, dill, salt, pepper, lemon juice, and olive oil. Stir to combine.
Taste and adjust flavor as needed, adding more salt for overall flavor, garlic for zing, lemon for acidity, or dill for herbiness.
Serve immediately, or store in the refrigerator up to 5 days.