GLUTEN-FREE RED CHERRY ALMOND SCONES
recipe by
So Delicious Kitchen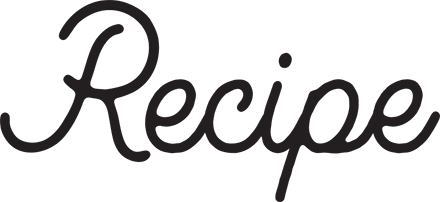 ingredients
1 1⁄2 c. gluten-free baking flour
1⁄4 c. organic cane sugar
2 tsp. baking powder
1 tsp. baking soda
1⁄2 tsp. salt
1⁄4 tsp. cinnamon
1⁄2 c. vegan butter, cold
1⁄2 c. So Delicious Dairy Free Plain Coconutmilk Yogurt Alternative
2 tbsp. ground flax seed
1⁄4 c. plus 2 tbsp. water
1 tsp. vanilla extract
3⁄4 c. pitted red cherries
1 tbsp. So Delicious Dairy Free Original Coconutmilk
1⁄4 c. sliced almonds
2 tbsp. turbinado sugar
featured products
directions
Preheat the oven to 425° F. Prepare a baking sheet with parchment paper.
Stir the water into the ground flax and chill for 15 minutes.
In a large bowl, whisk together the baking flour, cane sugar, baking powder, baking soda, salt, and cinnamon.
Grate the vegan butter into the flour mixture to maintain its temperature. Stir with a wooden spoon until just incorporated and pea-sized lumps are formed.
Add So Delicious Dairy Free Plain Coconutmilk Alternative, flax mixture, and vanilla to a separate bowl. Whisk together before pouring the wet ingredients into the dry ingredients. Stir until just combined.
Gently fold in the pitted cherries and transfer the loose dough onto the parchment-lined pan. Use hands to form the dough into a circle, about 2 inches thick.
Brush the dough with So Delicious Dairy Free Original Coconutmilk. Combine the sliced almonds and turbinado sugar, and sprinkle over the top.
Place the pan in the oven on the middle rack for about 15 minutes, until the edges begin to brown.
Allow the scones to cool before cutting into wedges.