VEGAN QUESO DIP
recipe by
So Delicious Kitchen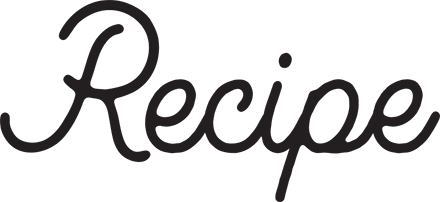 ingredients
1 tbsp. vegan butter
1 yellow onion, chopped
1 tbsp. gluten-free flour
1 1⁄4 c. So Delicious Reduced Fat Wondermilk Beverage
1 c. So Delicious Dairy Free Mexican Style Shreds
1⁄4 tsp. cayenne pepper
1⁄2 tsp. smoked paprika
1 tsp. sea salt
1 green onion, chopped
1 tomato, chopped
1 c. cilantro
1 jalapeno
1 bag corn tortilla chips
featured products
directions
In a sauce pan, combine vegan butter and chopped yellow onion until thoroughly heated. Add gluten-free flour on low heat, stirring for 3 minutes until fully combined.
Add Wondermilk Beverage and bring to a simmer.
Stir in Mexican Style Shreds until fully melted. Then add cayenne pepper, smoked paprika and sea salt.
Garnish with sliced green onion, chopped tomato, fresh cilantro and jalapenos. Serve warm with tortilla chips.