VEGAN PIZZA
recipe by
So Delicious Kitchen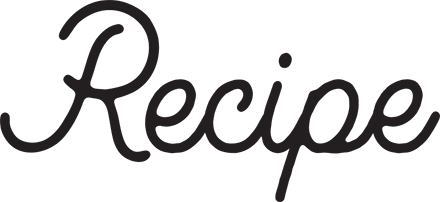 ingredients
16 oz. gluten-free pizza dough
1 c. pizza sauce
1 c. So Delicious Dairy Free Mozzarella Shreds
1 c. cherry tomatoes
1 c. basil leaves
1 tsp. extra virgin olive oil
featured product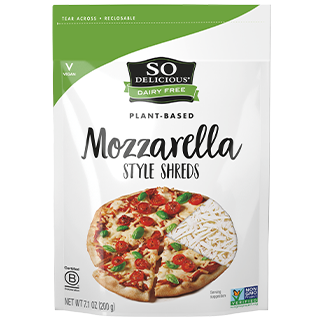 directions
Take your favorite gluten-free pizza dough and stretch dough to a 12″ circle or oval and dock with a fork.
Spread pizza sauce on your dough and sprinkle on So Delicious Dairy Free Mozzarella Shreds.
Bake at 500 degrees for 10-12 minutes, or until crust is baked through and cheese is melted.
Top with sliced cherry tomatoes and basil leaves. Drizzle with extra virgin olive oil.