KALE APPLE CHEDDAR SALAD
recipe by
So Delicious Kitchen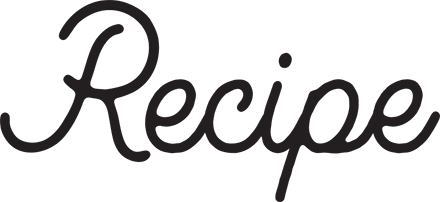 ingredients
1 bunch kale
3 oz. baby spinach
1⁄4 c. toasted pecans
1⁄4 c. So Delicious Dairy Free Cheddar Shreds
1⁄4 c. sliced apples, Gala or Granny Smith
2 tbsp. lemon juice
2 tbsp. apple cider vinegar
3 tbsp. bee-free honey
1 tsp. salt
1⁄2 c. extra virgin olive oil
featured product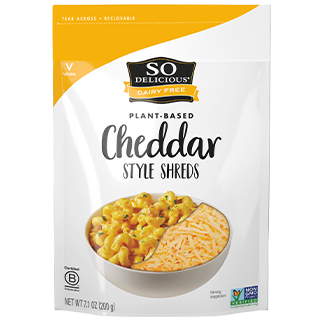 directions
Massage kale with olive oil to begin to break down the kale's tough fibers.
Remove center ribs and stack several leaves.
Mix baby spinach, pecans, dried cranberries, So Delicious Dairy Free Cheddar Shreds and sliced apples.
Combine lemon juice, apple cider vinegar, bee-free honey, and salt. Whisk together.
While continuously whisking, pour extra virgin olive oil and whisk until emulsified and combined.
Assemble all salad ingredients and drizzle on dressing.
Toss and serve.