VEGAN PAN DE MUERTO
recipe by
So Delicious Kitchen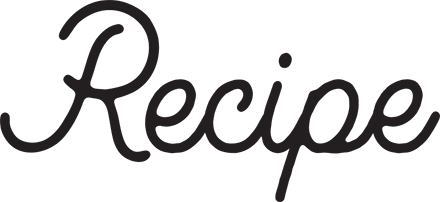 ingredients
2 c. So Delicious Original Organic Oatmilk Beverage
1⁄2 c. safflower oil
4 1⁄2 tsps. active dry fast action yeast
3⁄4 c. sugar, plus more for sprinkling
4 1⁄2 c. all-purpose flour, plus more for kneading
1⁄2 tsp. salt
1 Tbsp. grated orange zest
1 bar of vegan butter or margarine
featured product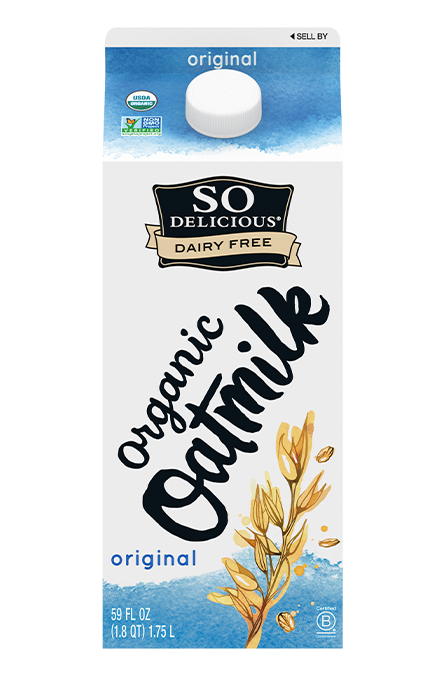 directions
Preheat oven to 375°F.
Bring the Oatmilk and oil to 95°F. It should be warm but not hot.
Put the flour in the bowl of an electric mixer, create a well in the middle and sprinkle in the sugar and yeast. Pour the warm Oatmilk and oil and, using the hook tool, mix on slow speed. Add the salt and orange zest and mix thoroughly.
Transfer the dough to a heavily greased container or bowl.
Cover and let the dough rise for an hour. A warm spot in your kitchen is always better.
Split the dough into 4 even sections, and from each new section, remove a small additional piece of dough (about the size of half-a-fist) from which to create your decorations.
Using your smaller piece, divide roughly into thirds and shape your decorations into one small ball, the "skull", and roll two pieces into narrow logs to create the "bones". Set aside.
Flour your hands and working surface to prevent the dough from sticking. Knead the dough until it stays together in the form of a large ball.
Place the narrow "bones" in the form of an X on top of the big piece of dough and place the "skull" on top.
Bake for 20-25 minutes.
Pour sugar in a bowl and, while the bread is still warm, brush melted vegan butter on top and dip the Pan de Muerto to cover it with sugar.