VEGAN BENEDICT WITH SPICED POLENTA
recipe by
So Delicious Kitchen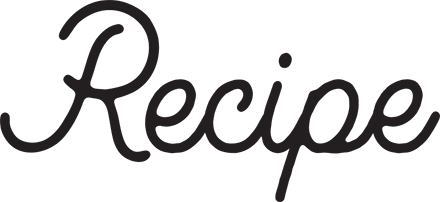 ingredients
1⁄2 c. raw cashews, soaked in water overnight
1⁄2 c. So Delicious Original Organic Oatmilk Beverage
1 tbsp. apple cider vinegar
1 tbsp. lemon juice
1 tbsp. nutritional yeast
1 tsp. whole grain mustard
1⁄2 tsp. turmeric
1 1⁄2 tsp. smoked paprika
Salt and pepper, to taste
1⁄2 lb. firm sweet corn polenta, in 1⁄2 inch slices
1 tbsp. extra virgin coconut oil
Toppings:
2 tomatoes
2 avocados
featured product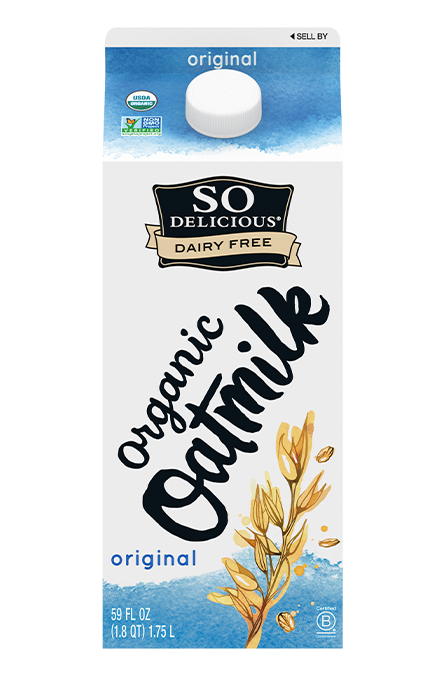 directions
To prepare the vegan hollandaise, combine all ingredients except the salt and pepper. Blend until smooth.
Add more Oatmilk as desired to adjust consistency.
Season with salt and pepper and set aside.
To prepare the spiced sweet corn polenta, heat coconut oil in a skillet. In a small bowl, whisk together with paprika and pepper, and light coat each polenta slice with the mixture.
Cook the polenta slices until the edges are crisp and brown.
Layer the sliced polenta with slices of avocado and tomato, top with vegan hollandaise, and garnish with fresh cilantro.