LEMON POPPYSEED MUFFINS
recipe by
So Delicious Kitchen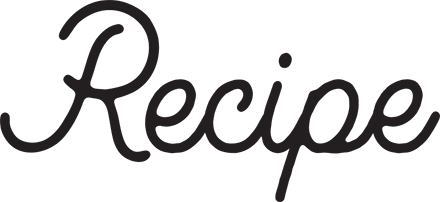 ingredients
3 c. all-purpose flour
2 c. granulated sugar
1⁄2 tsp. baking soda
1 tbsp. apple cider vinegar
1⁄2 tsp. sea salt
11⁄2 cup So Delicious Dairy Free Vanilla Coconutmilk
1 c. coconut oil
1⁄4 c. lemon juice
11⁄2 tbsp. grated lemon peel, about 2 lemons
2 tbsp. poppyseeds
featured product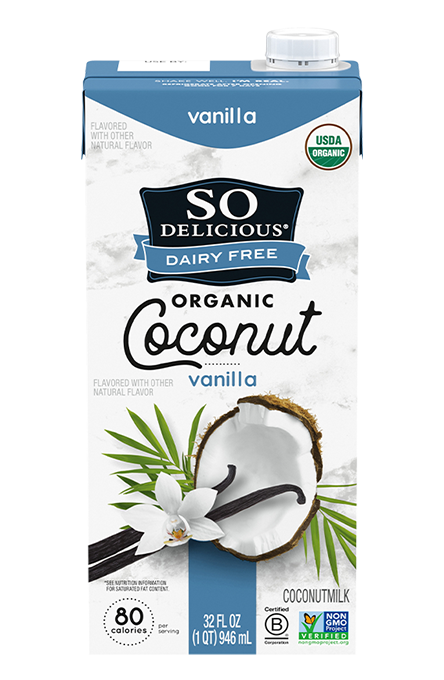 directions
In a large bowl, mix together all ingredients.
Preheat oven to 350° F. Place batter in muffin cups, filling about half of each cup.
Place muffin tin in oven and bake for 25 minutes or until cooked all the way through.
Take muffins out of muffin pan to cool and garnish with lemon peel before serving.