DULCE DE LECHE
recipe by
So Delicious Kitchen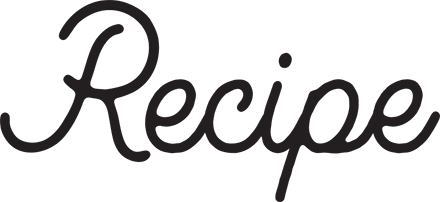 ingredients
1⁄2 cup So Delicious coconutmilk
1 cup light brown sugar
1⁄4 tsp. sea salt
1 tsp. tapioca starch
1 tsp. vanilla extract
featured product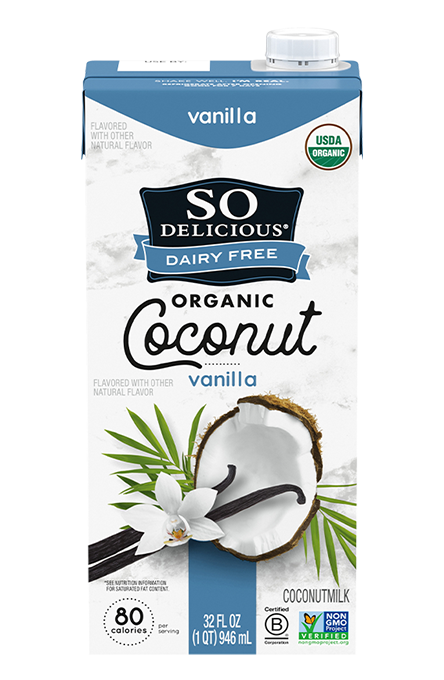 directions
Combine coconutmilk and brown sugar in a medium-sized pot. Heat on medium and stir or whisk until sugar dissolves. Add sea salt and tapioca starch and stir again.
Increase heat until mixture comes to a soft boil. Let soft boil for about 20 minutes, stirring occasionally.
Add vanilla extract and mix.
Remove from heat and transfer sauce to a small glass jar to cool slightly. Serve atop your favorite So Delicious frozen dessert, or cover and store in refrigerator until ready for use.
Simply reheat on stove or microwave to warm before serving.