VEGAN MEXICAN-STYLE BEER CHEESE DIP
recipe by
So Delicious Kitchen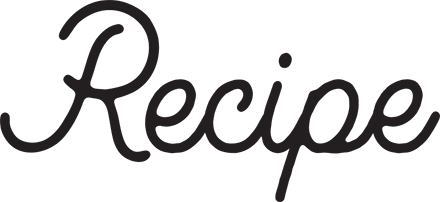 ingredients
1 tbsp. vegan butter
1 yellow onion, finely minced
1 tbsp. gluten-free flour
1 c. So Delicious Original Organic Oatmilk Beverage
1⁄3 c. Mexican lager
3 c. dairy-free Mexican cheese
1⁄4 tsp. cayenne pepper
1⁄2 tsp. sea salt
featured product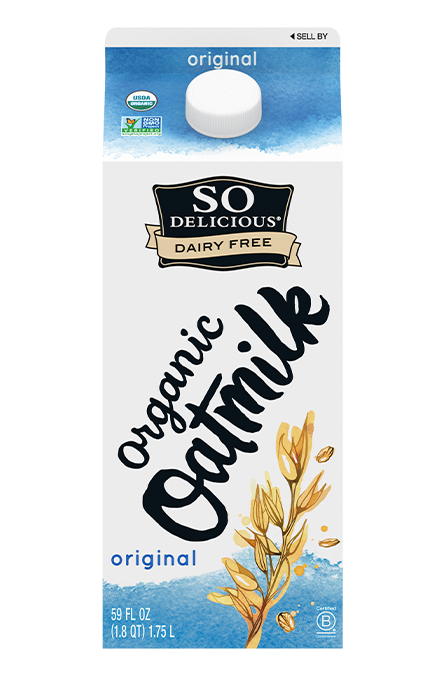 directions
In a saucepan, combine vegan butter and onion until thoroughly heated. Add flour on low heat, stirring for 3 minutes until fully combined.
Add Oatmilk and lager; bring to a simmer.
Stir in dairy-free cheese until fully melted. Then add cayenne pepper and salt.
Garnish with red chile flakes. Serve warm with soft pretzels.



For a thicker dip, combine 1⁄4 c. lager with 1⁄4 c. gluten-free cornstarch and combine thoroughly. Stir into melted cheese dip and simmer 2-3 minutes or until thickened.