VEGAN MAC & CHEESE PIE
recipe by
So Delicious Kitchen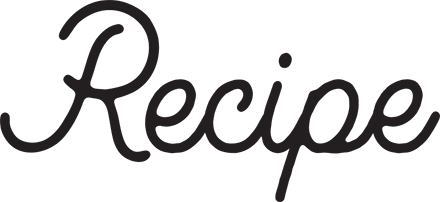 ingredients
1 Tbsp. vegan butter or oil
1⁄2 yellow onion, finely chopped
1 Tbsp. gluten-free flour
1 1⁄3 C. So Delicious Reduced Fat Wondermilk Beverage
1 C. So Delicious Mexican Style or Cheddar Style Shreds
1⁄2 Tsp. garlic powder
1 Tsp. salt (or to taste)
featured products
directions
In a sauce pan, combine vegan butter (or oil) and chopped yellow onion until thoroughly heated and onions are translucent. Add gluten-free flour on low heat, stirring for 3 minutes until fully combined.
Add Wondermilk Beverage and bring to a simmer.
Stir in Mexican Style or Cheddar Style Shreds until fully melted. Then add garlic powder sea salt.
Mix cheese sauce into your favorite pasta (about a pound), and pour into pie crust. Serve immediately.