VEGAN ASPARAGUS QUICHE
recipe by
So Delicious Kitchen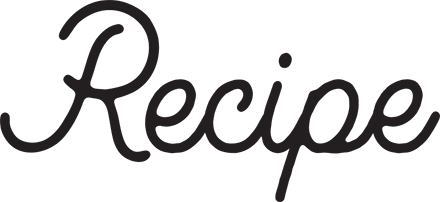 ingredients
Crust: pie crust
Filling:
2 spring onions, thinly sliced
1 garlic clove
1 oz fresh basil leaves
15 oz. firm silken tofu
Zest from 1 lemon
1 Tbsp. lemon juice
2 Tbsp. So Delicious Original Organic Oatmilk Beverage
3 Tbsp. nutritional yeast
1⁄2 Tsp. nutmeg
1⁄2 Tsp. sea salt
Pepper to taste
3 Tbsp. chickpea flour
10 oz. asparagus
1 C. defrosted petit pois
featured product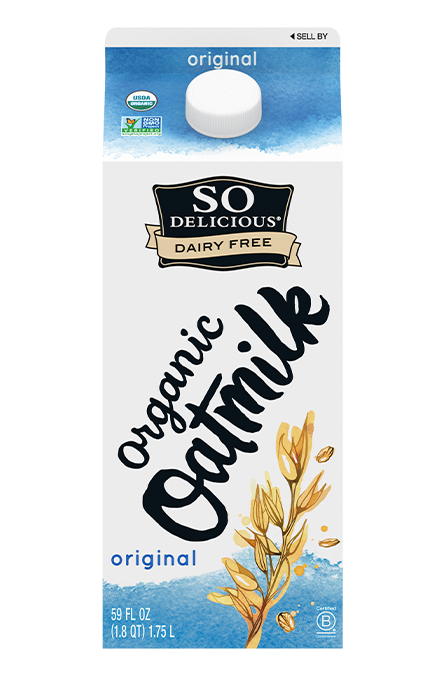 directions
Place all the filling ingredients apart from chickpea flour, asparagus and petit pois in a food processor. Process until smooth. Adjust the seasoning to taste. Add in chickpea flour once you are happy with the flavor and process until well mixed in.
Slice the spears that go underneath the filling into halves lengthwise. Fill the pre-baked crust with a layer of asparagus and petit pois (if using). Then pour the tofu filling over the asparagus and smooth with a spatula. Char the asparagus on a hot pan separately and decorated the quiche with charred asparagus AFTER baking.
Bake in a 200° C / 390° oven for about 35 minutes, until the top is nicely browned.
Remove from the oven and allow the quiche to cool down completely to give the filling a chance to set fully.