TOMATO VEGETABLE CURRY WITH CARDAMOM YOGURT
recipe by
So Delicious Kitchen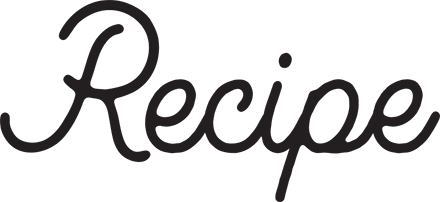 ingredients
For the Cardamom Yogurt:
1 5.3oz cup of So Delicious Unsweetened Plain Coconutmilk Yogurt Alternative
Seeds from 6 cardamom pods, minced
1⁄2 Tsp brown mustard seeds
1 Tbsp extra-virgin olive oil
Pinch of sugar
Squeeze of lemon
Salt, to taste
For the Tomato Vegetable Curry:
1⁄2 package tofu, cubed (about 1 cup)
1 Tbsp coconut oil
1 Tbsp vegan butter
1 yellow onion, chopped
1 garlic clove, minced
1 Tbsp minced ginger
1 serrano pepper, minced
2 Tbsp curry powder
1 Tsp cumin
1 Tsp fenugreek
1 Tsp brown mustard seeds
1.5 C chopped mushrooms
1 carrot, chopped
2 C broccoli florets
2 C cauliflower florets
2 cans diced tomatoes
Pinch of sugar
1 C So Delicious Organic Unsweetened Coconutmilk Beverage
1 C frozen peas
Salt to taste
Chopped cilantro, for garnish
featured product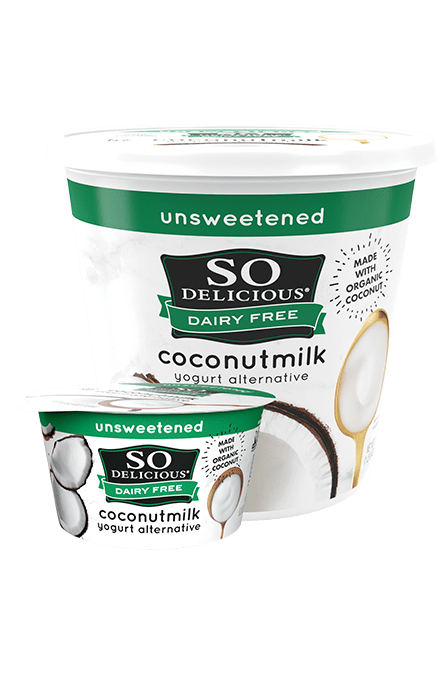 directions
Make the cardamom yogurt: Mix the yogurt, minced cardamom seeds, brown mustard seeds, olive oil, sugar, lemon juice, and salt and adjust the seasonings to taste. Set in the refrigerator while you prepare the rest of the meal. If the yogurt is too thick before serving, thin with water until it has a creamy consistency.
Prepare the vegetable curry: Bake the cubed tofu in a 400-degree oven for 15-20 minutes until slightly golden brown and a little firmer.
In a large skillet, heat the oil and butter over medium/high heat. Add the onion, garlic, ginger, and chopped serrano pepper. Cook, stirring occasionally, until the onions begin to turn translucent, 5-7 minutes. Add the curry powder, cumin, fenugreek, and mustard seeds and stir for another couple of minutes until fragrant.
Add the mushrooms and a few pinches of salt and cook another minute or so. Add the carrot, broccoli, and cauliflower and cook for another couple of minutes until the mushrooms have started to cook down.
Add the tomatoes, a pinch of sugar, and coconutmilk and stir to combine. Turn heat down and simmer, stirring occasionally, for about 20 more minutes. Add the peas and baked tofu cubes and let simmer over barely any heat until the peas are warmed through.
Taste and adjust seasonings as you wish. If you would like it creamier, add more coconut milk. Garnish with the chopped cilantro.



Serve with the cardamom yogurt, naan, and rice.