MISSISSIPPI MUD PIE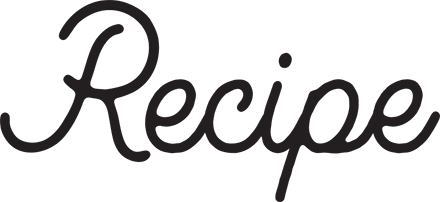 ingredients
crust:
5 tbsp. cocoa powder
14 Medjool dates, pitted
1⁄2 tsp. sea salt
1 c. raw cashews
1 c. unsweetened dried coconut
1 tsp. vanilla extract
filling:
4 small ripe avocados
1⁄4 c. + 1 tbsp. cocoa powder
1⁄4 c. + 1 tbsp. maple syrup
2 tsp. vanilla extract
1⁄4 tsp. salt
1 pint Chocolate Cocoa Chip Wondermilk Frozen Dessert
toppings:
1⁄4 c. peanut butter
1 tbsp. warm water
So Delicious Dairy Free Cocowhip™ Chocolate shavings
featured products
directions
Put Chocolate Cocoa Chip Wondermilk Frozen Dessert on counter while you make the crust, so it warms to pliable texture without melting.
In a food processor fitted with the metal blade, process
5 tbsp. cocoa powder, dates, 1⁄2 tsp. sea salt, cashews, coconut and 1 tsp. vanilla, scraping down the sides, until it easily sticks together, about 1 – 2 minutes. Line a 10" pie pan with parchment paper, then press crust into the pan in an even layer about 1⁄4" thick, pressing it up on the edges so it forms a pie crust shape.
Spoon the pint of the frozen dessert into the pie crust and use a spoon to spread it in an even layer, working quickly so it doesn't melt. Place pie in the freezer until it re-hardens, about 30 minutes.
Wipe out the food processor and add all of the avocado light frozen dessert ingredients: avocados, remaining cocoa powder, maple syrup, remaining vanilla and salt.
Process until creamy and whipped.
Remove pie from the freezer and top the frozen dessert layer with a layer of the light frozen dessert, working quickly. Return to freezer to set completely, about 4 – 5 hours.
When ready to serve, mix the peanut butter with the warm water until it's a thick, runny texture, adding more warm water a teaspoon at a time if necessary.
Slice the pie and drizzle generously with peanut butter, then top with whipped cream and chocolate shavings, if using.