VEGAN AND GLUTEN FREE CHOCOLATE CHERRY TARTLETS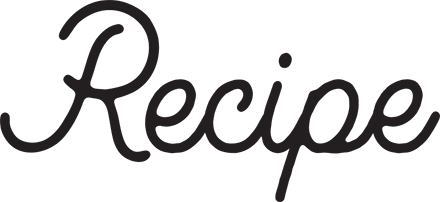 ingredients
crust:
Non-stick cooking spray
1 1⁄2 c. almond flour
3 tbsp. cocoa powder
3 tbsp. melted coconut oil
2 tbsp. maple syrup
1⁄2 tsp. vanilla extract
1⁄2 tsp. kosher salt
filling:
7 oz. vegan dark chocolate, finely chopped
1 c. So Delicious Dairy Free Original Coconutmilk
6 tbsp. cherry preserves
topping:
1 pint Vanilla Wondermilk Frozen Dessert
featured products
directions
Preheat the oven to 350° F.
Grease 6 mini tart pans with non-stick cooking spray.
In a large bowl, combine the almond flour, cocoa powder, coconut oil, maple syrup, vanilla extract and salt.
Stir the mixture until it has the consistency of wet sand.
Press into the bottoms and sides of the prepared tart pans.
Place them on a sheet pan and bake for 10-12 minutes until the crust is just firm. Cool completely on a wire rack.
For the filling, place the chocolate in a large heatproof bowl.
Heat the coconutmilk in a small saucepan over medium heat. When bubbles start appearing at the edges, pour the coconut milk over the chocolate. Let stand for 2 minutes and then gently whisk until the chocolate has melted.
To assemble, spread a tablespoon of cherry preserves on the bottom of each tart. Pour in the ganache and refrigerate until set, about 2 hours.
Top each tart with Vanilla Wondermilk Frozen Dessert before serving.