MINI VEGAN PECAN PIES
recipe by
So Delicious Kitchen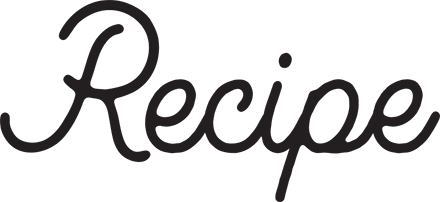 ingredients
1 prepared vegan piecrust
2 1⁄8 cups raw pecan halves
2 Tbsp. vegan shortening or butter
21⁄2 Tbsp flour
1⁄2 C. water
1⁄2 C. maple syrup
1⁄4 C. coconut sugar
1⁄4 Tsp. salt
1 Tsp. vanilla extract
featured product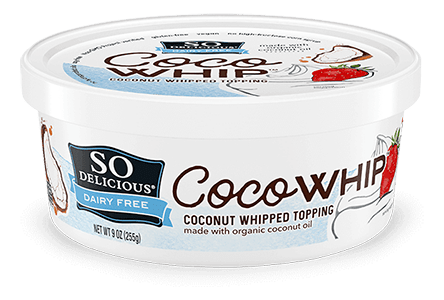 directions
Preheat the oven to 350 degrees F. Roll out piecrust. Use a 2 ½ inch round cookie cutter, or whatever size cutter works best for your pan to cut out mini piecrust rounds. Fit into the wells of your tartlet or mini muffin tin. Place in the refrigerator to chill.
Chop 1½ cups of the pecans. Set aside.
In a small saucepan over medium heat, melt the shortening or butter. Whisk in the flour and cook until golden, about 3 minutes. Whisk in the water and cook until thick and bubbly, about 7 minutes. Whisk in the maple syrup, coconut sugar, and salt and continue to cook until thick and bubbly, about 10 minutes. Remove from heat and stir in the vanilla and 1½ cups chopped pecans.
Spoon the pecan mixture into the prepared pie shells. Top each mini pie with one whole pecan. Bake for 25 minutes, until crust is golden brown.
Serve with So Delicious Dairy Free CocoWhip.
Serving Suggestion:
Serving size: 1