CHAI SPICED APPLE CIDER
recipe by
So Delicious Kitchen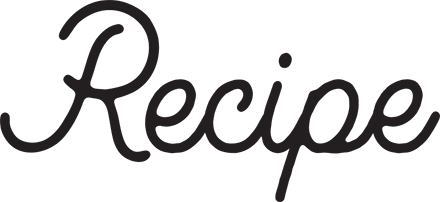 ingredients
8 c. apple cider
8 cardamom pods
6 ginger slices
2 cinnamon sticks
1.5 tsp. black peppercorns
1 c. So Delicious Dairy Free CocowhipTM
featured product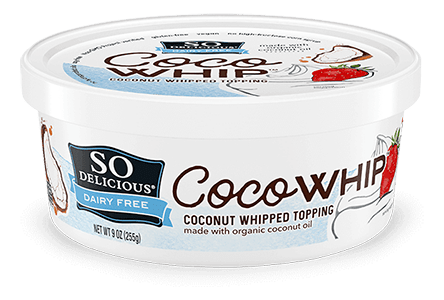 directions
Combine all ingredients in a saucepan, minus the Dairy Free Cocowhip.
Bring to a boil, then reduce to a simmer and cook 10 minutes.
Remove from heat, let cool, and refrigerate from 4 to 12 hours.
Strain, and blend in a shaker with Dairy Free Cocowhip added.
Pour and serve chilled.