MACARONI SALAD
recipe by
So Delicious Kitchen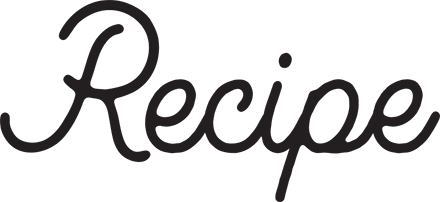 ingredients
8 oz. macaroni noodles
1⁄4 c. sweet pickle relish
3⁄4 c. finely diced green or red bell pepper (about 1⁄2 pepper)
1⁄3 c. finely diced celery (about 1-2 stalks)
1⁄3 c. finely diced red onion
Salad Dressing:
3⁄4 c. vegan mayonnaise
1⁄4 c. So Delicious Unsweetened Plain Coconutmilk Yogurt Alternative
1 tbsp. apple cider vinegar
2 tsp. agave
2 tsp. Dijon mustard
1⁄4 tsp. salt
1⁄4 tsp. ground black pepper
1⁄8 tsp. garlic powder
featured product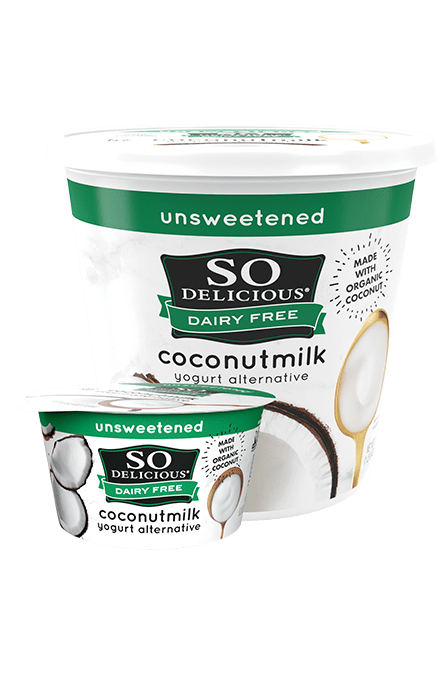 directions
Prepare the macaroni noodles according to package instructions, then immediately rinse well with cold water. Add the drained noodles to a large bowl, drizzle with a teaspoon of olive oil and stir.
Finely chop the celery, bell pepper, and onion, and add them to the bowl with the noodles along with the sweet pickle relish.
To make the dressing: In a medium-sized bowl, whisk together all dressing ingredients until well combined.
Pour the dressing over your macaroni salad ingredients and toss until everything is well coated.
Cover and refrigerate for at least 30 minutes, to allow the flavors to meld together. Stir before serving and enjoy!