LEMON POUND CAKE
recipe by
So Delicious Kitchen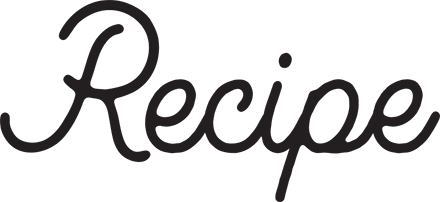 ingredients
cake:
8 tbsp. vegan butter, melted
2 oz. dairy-free cream cheese
1⁄4 c. So Delicious Unsweetened Vanilla Yogurt Alternative
4 large eggs or vegan egg substitute
11⁄2 c. gluten-free all-purpose flour
1 tsp. gluten-free baking powder
2 lemons: 2 tbsp. zest, 1 tbsp juice
1⁄2 tsp. salt
11⁄4 c. sugar
11⁄2 tsp. vanilla
glaze:
1⁄2 c. confectioners' sugar, sifted
2 tsp. lemon juice
1 tbsp. So Delicious Original Organic Oatmilk Beverage
1 tbsp. lemon zest (optional)
featured products
directions
Preheat the oven to 350°F. Grease and flour an 8 1⁄2" x 4 1⁄2" loaf pan.
Whisk flour, baking powder and salt together in a bowl.
Pulse sugar and zest together in a food processor or blender until combined (about 5 pulses). Add lemon juice, eggs/egg substitute, cream cheese style spread, yogurt alternative and vanilla; process until combined (about 15 seconds). With processor running, add melted vegan butter in a steady stream until combined.
Transfer mixture to a large bowl. Add flour mixture and whisk until batter is thoroughly combined and smooth.
Pour batter into prepared pan. Bake 15 minutes. Reduce oven temperature to 325°F and continue to bake until cake is golden brown, about 40-50 minutes or until a toothpick inserted into the center comes out clean.
Let cake cool in the pan on a wire rack for 10 minutes. Run a knife around the edge of the cake to loosen. Remove cake from pan and let cool completely on rack, about 2 hours.
For glaze, whisk sugar, lemon juice, Oatmilk, and if desired, lemon zest together in a bowl until smooth. Add more sugar or Oatmilk if thicker or thinner glaze is desired. Spoon glaze over cake and let stand 15 minutes until set.