LEMON LAVENDER COOKIES
recipe by
So Delicious Kitchen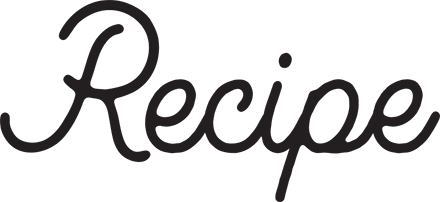 ingredients
For the cookies
1⁄2 C vegan butter
1 C granulated sugar
3 Tbsp lemon juice
1 Tbsp So Delicious Organic Unsweetened Coconutmilk Beverage
1 Tsp vanilla extract
1⁄2 Tsp dried lavender flowers
2 C all-purpose flour
1 Tsp baking powder
1⁄2 Tsp baking soda
1⁄2 Tsp salt
For the glaze
1 C powdered sugar*
2 Tbsp lemon juice
1⁄8 Tsp salt
featured product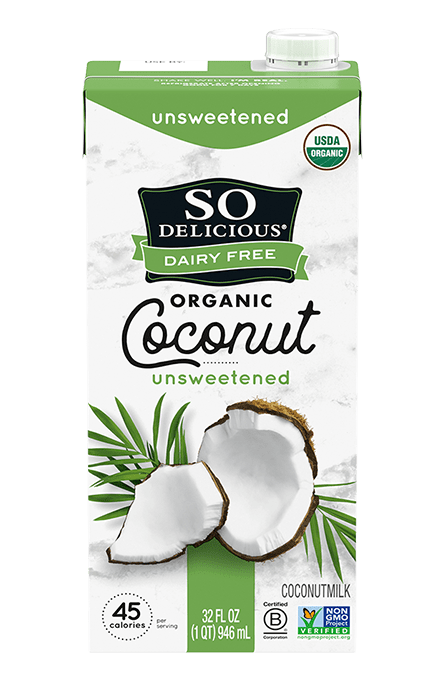 directions
Preheat oven to 350ºF.
In a large bowl, add butter. Beat with an electric mixer until smooth. Add sugar; beat until fluffy, about 2 minutes. Add lemon juice, coconutmilk, vanilla, and dried lavender; beat for 1 minute.
To a medium bowl, add flour, baking powder, baking soda, and salt. Stir to combine.
While beating the wet ingredients, slowly pour in the dry ingredients. Beat until just combined. Form the dough into a large ball and place back in the bowl. Refrigerate for 30 minutes.
Place the dough ball onto a lightly floured surface. Roll out the dough until it is ¼-inch thick. Using a cookie cutter or the lid of a jar, cut out cookies; place onto the baking sheet. Repeat until all the dough is used up.
Bake for 12-14 minutes, depending on how chewy or crispy you want them. Let cool on the pan for a couple minutes, then transfer the cookies to a cooling rack.
In a small bowl, add powdered sugar, lemon juice, and salt. Stir until a thick glaze forms. Add more juice if needed to thin out the glaze, or add more powdered sugar if needed to thicken it.
When the cookies are cooled, glaze the cookies. Garnish with dried lavender.