SAVORY SESAME MISO OATS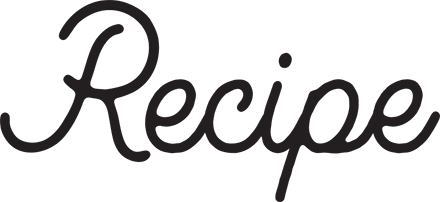 ingredients
2 c. So Delicious Dairy Free Unsweetened Organic Coconutmilk
1 c. gluten-free old-fashioned rolled oats
1 c. vegetable broth
2 tsp. toasted sesame oil, plus extra for serving
1⁄4 tsp. garlic powder
2 scallions, thinly sliced and divided
1 tbsp. mellow white miso paste
sea salt and pepper, to taste
Toppings:
Sliced radishes
Micro greens
Sesame seeds
featured product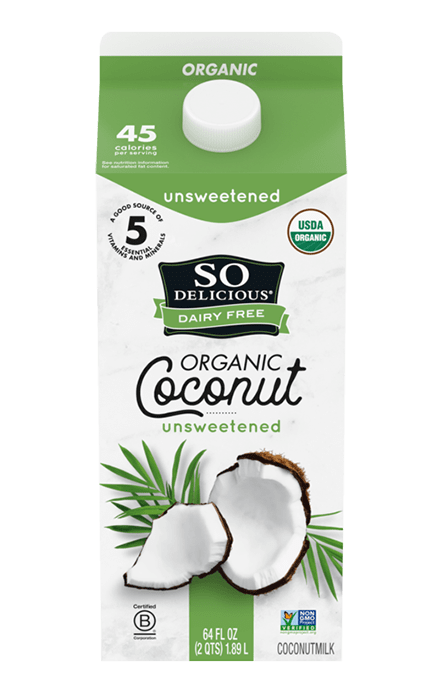 directions
Add the So Delicious Dairy Free Unsweetened Organic Coconutmilk, oats, broth, sesame oil, and garlic powder to a medium saucepan. Stir to combine, then bring to a boil, uncovered, over medium-high heat.
Reduce the heat to medium-low and cook for 6-8 minutes, stirring frequently, until thickened.
Stir in the white parts of the scallions. Continue to cook, stirring constantly, for 1-2 more minutes until the onions are cooked. Turn off the heat and stir in the miso. Season with salt and pepper to taste.
Divide the oats between two bowls. Top with the sliced radishes, micro greens, remaining scallions, sesame seeds, and a drizzle of sesame oil.