GARLIC SMASHED POTATOES WITH HARISSA YOGURT TOPPING
recipe by
So Delicious Kitchen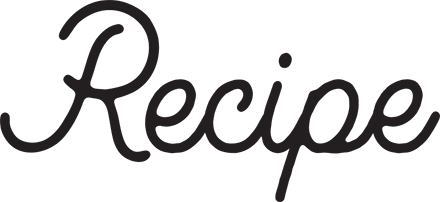 ingredients
POTATOES
2 lbs. small multicolored potatoes
5 Tbsp. olive oil
Fresh thyme
1 clove garlic, chopped
Coarse salt, to taste
Freshly ground pepper, to taste
HARISSA YOGURT TOPPING
1 Tbsp. harissa
3⁄4 c. So Delicious Dairy Free Unsweetened Plain Coconutmilk Yogurt Alternative
1 tsp. lemon juice
featured product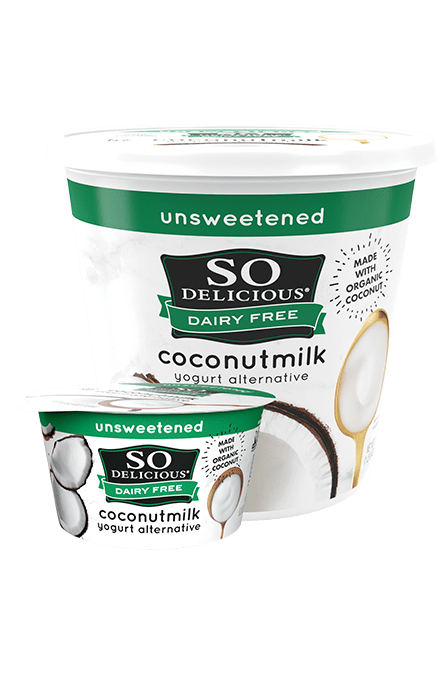 directions
POTATOES:

Preheat oven to 425°F.
Bring potatoes to a boil in a large pot of generously salted water. Cook until tender, about 8 minutes.
Drain and let potatoes cool, about 10 minutes. You can make the Harissa Yogurt topping in this time.
Place cooled potatoes on baking sheet lined with parchment paper. Gently smash potatoes with the palm of your hand (be careful, they may still be hot inside).
Drizzle potatoes with olive oil. Top with chopped garlic, fresh thyme, coarse salt and pepper to taste.
Roast potatoes in oven 15 minutes, or until the tops begin to turn golden brown.
Place on serving dish and top with Harissa Yogurt Topping.

HARISSA YOGURT TOPPING:

Combine harissa, yogurt alternative, and lemon juice in a bowl. Add salt and pepper to taste if needed.
Use topping on Garlic Smashed Potatoes or on top of your other favorite dish!