DAIRY-FREE COUNTRY GRAVY
recipe by
So Delicious Kitchen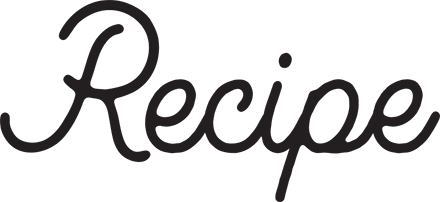 ingredients
1 c. all-purpose flour
2 tsp. garlic salt
1 tsp. paprika
1 tsp. black pepper
1⁄4 tsp. poultry seasoning
1 tbsp. vegetable bouillon granules
1⁄2 tsp. salt
2 tbsp. vegan butter
2 c. So Delicious Extra Creamy Organic Oatmilk Beverage
featured product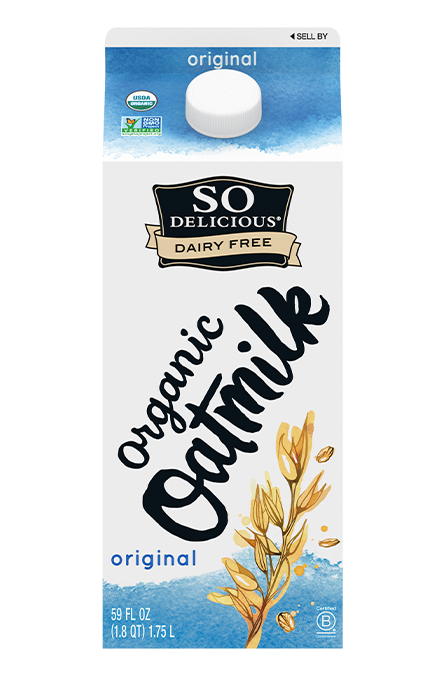 directions
Combine all dry ingredients. Mix thoroughly.
On Medium heat, melt the vegan butter in a saucepan.
Add dry ingredients (gravy mix) and stir constantly until mixture forms a thickened paste.
Add Oatmilk 1⁄2 cup at a time and whisk in-between.
Bring the mixture to a boil, whisking constantly.
Reduce heat and simmer for about 3-4 minutes and whisk occasionally to prevent sticking or burning.