DAIRY-FREE CHILI QUESO DIP
recipe by
So Delicious Kitchen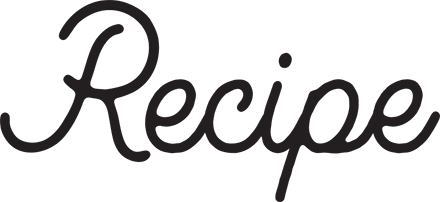 ingredients
1 1⁄2 c. cashews, soaked overnight and drained
1 orange bell pepper, roughly chopped
1 c. So Delicious Original Organic Oatmilk Beverage
1 tsp. chili powder
1⁄4 c. nutritional yeast
1⁄4 c. minced onion
2 15-oz cans black beans, rinsed and drained
2 tbsp. taco seasoning
Toppings:
Fresh salsa
Cilantro
Green onions
featured product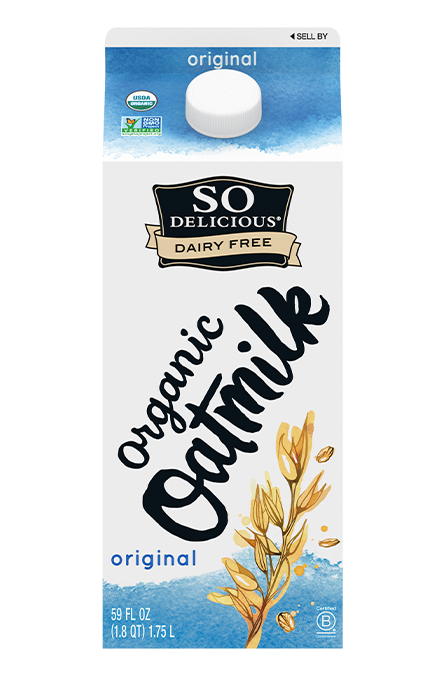 directions
Place the cashews, orange bell pepper, Oatmilk, chili powder, and nutritional yeast in a high-powered blender and puree, about 2-3 minutes. Set aside.
In a large saucepan, heat the minced onion, taco seasoning, black beans and fresh salsa. Stir constantly until thoroughly heated.
Add in the cheese mixture and stir to combine.
Season to taste with salt, pepper and garnish before serving with your favorite chips or fresh veggies.