BUTTERMILK BISCUITS
recipe by
So Delicious Kitchen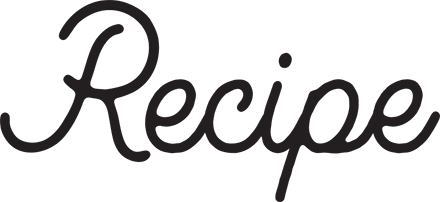 ingredients
3⁄4 c. So Delicious Organic Original Shelf Stable Coconutmilk Beverage
2 c. unbleached all-purpose flour
4 tsp. baking powder
1 tbsp. apple cider vinegar
1.5 tsp. salt
1⁄3 c. vegan butter, plus more for brushing
Toppings:
Vegan Jelly
Vegan Butter
featured product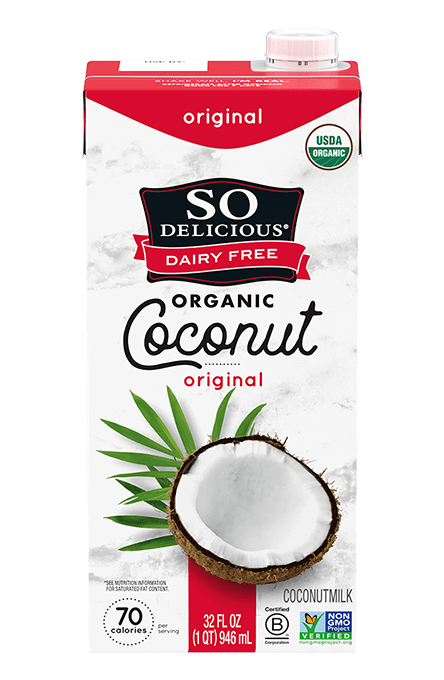 directions
Combine So Delicious Organic Original Shelf Stable Coconutmilk Beverage and apple cider vinegar. Set aside.
Preheat oven to 450°F.
Sift together dry ingredients. With a fork, cut in vegan butter until your mixture forms crumbles the size of large peas. Add the coconutmilk/vinegar mixture and stir until a loose dough ball is formed.
Use a biscuit cutter to cut 1⁄2" circles out of the dough, reworking scraps until you've used all the remaining dough. Place uncooked biscuits on a greased baking pan or cookie sheet, slightly touching.
Brush the tops with melted vegan butter (optional) and bake for 8-12 minutes or until golden brown.