CREAMY RAMEN
recipe by
So Delicious Kitchen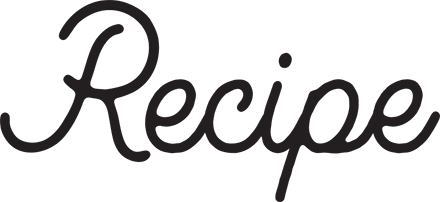 ingredients
1 tbsp. sesame oil
2 cloves garlic, minced
1 tsp. minced ginger
2 scallions chopped (white and green parts separated)
11⁄2 tbsp. miso paste
1 tbsp. plain peanut butter or nut butter of choice
1 tbsp. chile paste
2 c. vegetable broth
2 c. So Delicious Original Organic Oatmilk Beverage
1 tbsp. chili oil
1 tbsp. soy sauce or more to taste
Noodles and Toppings:
1 head baby bok choy or greens of choice
1 package instant ramen noodles
1 c. fresh mushrooms
1⁄2 c. shelled edamame, thawed
1 tbsp. chili
Toasted white & black sesame seeds to taste
Scallion greens
featured product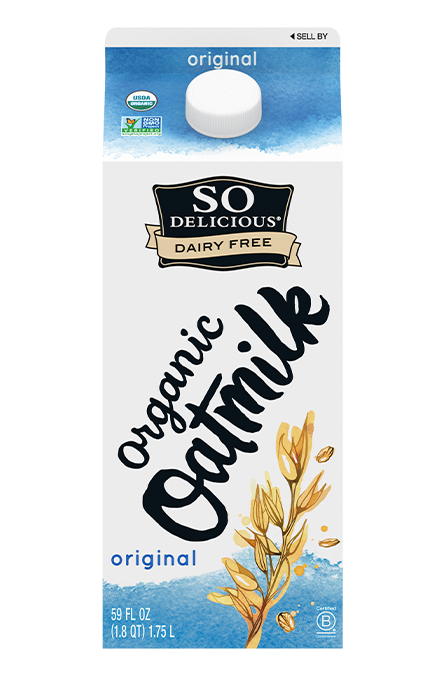 directions
In a large saucepan, heat sesame oil over medium-high heat until shimmering. Add garlic, ginger, and white parts of the scallions. Sauté for 1-2 mins or until fragrant.
Lower the heat to medium. Add miso paste, nut butter, and chili paste. Stir until combined.
Slowly add vegetable broth, Oatmilk and soy sauce; stir until well combined.
Bring broth mixture to a boil and add vegetables; reduce heat and simmer until vegetables are tender.
Add noodles and remove pot from heat. Let soup sit until noodles are tender (about 5 minutes). Garnish with chili oil, sesame seeds and scallions.