CINNAMON GLAZED VEGAN PUMPKIN SUGAR COOKIES
recipe by
So Delicious Kitchen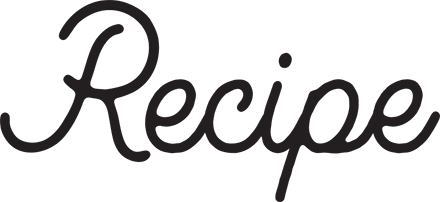 ingredients
Cookies
1⁄2 c. vegan butter, softened
1⁄2 c. organic cane sugar
1⁄4 c. brown sugar
1 tsp. pure vanilla extract
1⁄4 c. pumpkin puree
1 1⁄2 c. unbleached all-purpose flour
1⁄2 Tbsp. cornstarch or arrowroot powder
1 tsp. baking powder
1⁄2 tsp. baking soda
1⁄4 tsp. salt
3⁄4 tsp. ground cinnamon
1 Tbsp. So Delicious Organic Unsweetened Coconutmilk Beverage
Cinnamon Icing
1⁄2 c. powdered sugar
1 tsp. ground cinnamon
1 Tbsp. So Delicious Organic Unsweetened Coconutmilk Beverage
featured product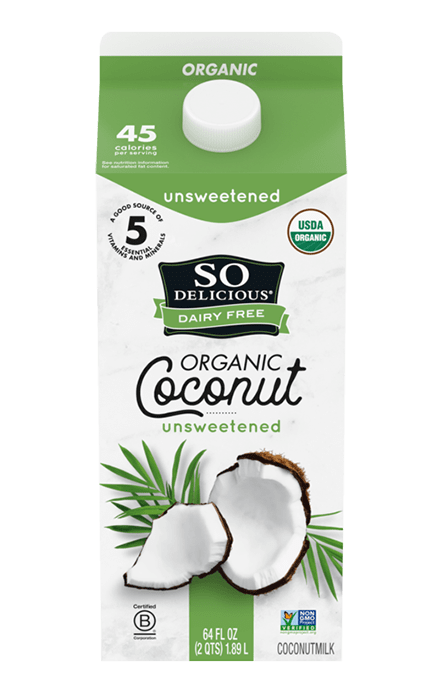 directions
Preheat oven to 350°F.
Add softened butter to a large mixing bowl and cream with a mixer for 1 minute.
Add sugar, brown sugar and vanilla and beat for 1 more minute. Add pumpkin and mix once more.
Set your sifter over something that will catch fall out and add dry ingredients. Use a spoon to briefly stir, then sift over butter and sugar ingredients, to combine.
Mix until incorporated, being careful not to over mix. Then add coconutmilk and mix until a soft dough is formed.
Freeze dough for 15 minutes, or refrigerate for 30 minutes.
Scoop about 1 Tbsp. of dough and roll into balls. Gently press the cookie ball to flatten and sprinkle with cane sugar. Be sure to place on a clean baking sheet 2 in. apart to allow for spreading.
Bake on the center rack for 10-12 mins. or until cookies are slightly golden brown.
Let rest on pan for a few minutes. Then transfer cookies to a cooling rack to cool completely. Prepare frosting in the meantime.

FOR FROSTING:

Combine coconutmilk, cinnamon and powdered sugar in a bowl, adding 2 tbsps. at a time.
Whisk until you reach a smooth consistency.
Drizzle frosting on to cooled cookies.