VIETNAMESE ICED COFFEE
recipe by
So Delicious Kitchen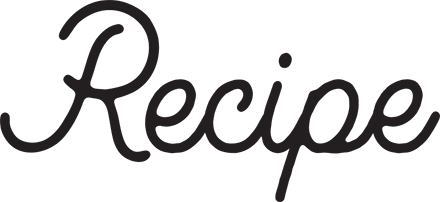 ingredients
Dairy Free Sweetened Condensed Milk
11 oz. So Delicious Unsweetened Coconutmilk Beverage
1 c. powdered sugar
1 pinch of salt
1⁄4 tsp. vanilla extract (optional)
Vietnamese Iced Coffee
2 shots espresso
1 tbsp. dairy-free sweetened condensed milk
1 ice cube
featured product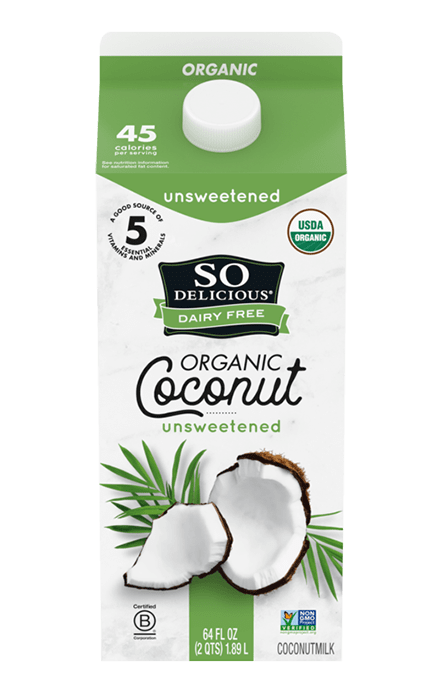 directions
Dairy Free Sweetened Condensed Milk

To make dairy-free sweetened condensed milk, begin by pouring So Delicious Unsweetened Coconutmilk Beverage into a small or medium sized saucepan. Bring to a low boil.
Allow to boil for 5 minutes while continuously whisking.
Bring the So Delicious Dairy Free Unsweetened Coconutmilk to a simmer. Add in the powdered sugar and continue to whisk until the sugar has fully dissolved.
Add in the salt (and vanilla, if using) and allow to simmer until the mixture has reduced by half - about 30-40 minutes.

Vietnamese Iced Coffee

Brew espresso via your method of choice.
Serve espresso in a glass over an ice cube. Drizzle in the dairy-free sweetened condensed milk.