ATOLE
recipe by
So Delicious Kitchen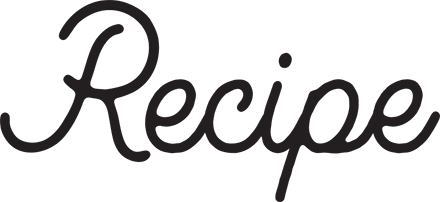 ingredients
5 C water
2 Tbsp So Delicious Original Organic Oatmilk Beverage
1⁄2 C corn flour (or rice flour, or oatmeal)
Unrefined sugar, such as brown, palm, or mape syrup, to taste
1⁄2 Tsp ground cinnamon
1⁄4 Tsp ground cardamom
1 Tsp vanilla extract
featured product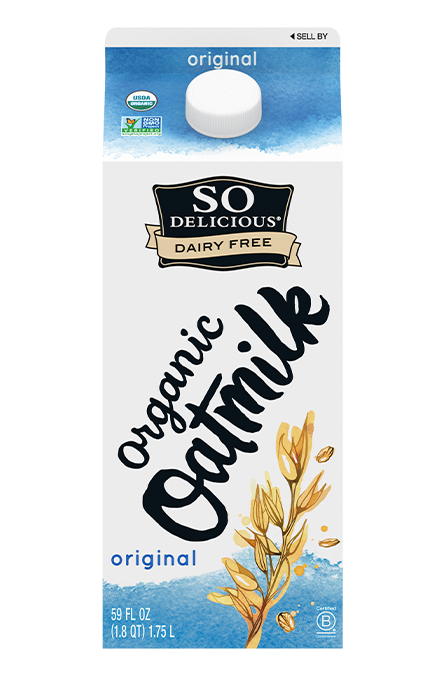 directions
In a saucepan, whisk together all ingredients.

*If you are using oatmeal, do this in a blender, and blend until the oatmeal dissolved.

Heat the mixture over medium heat for five minutes, stirring constantly. You will see that the drink will thicken. Remove from heat, and ladle into mugs to serve.