5 INGREDIENT HEALTHY FUDGE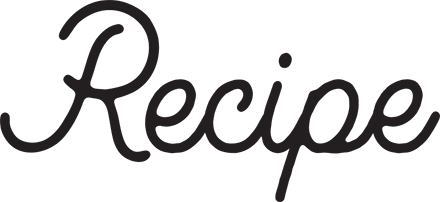 ingredients
12 oz. bag dark chocolate chips
3 tbsp. almond butter
2 tbsp. coconut oil
1⁄2 c. So Delicious Original Organic Oatmilk Beverage
1 tsp. vanilla extract
1⁄2 tsp. fine sea salt (optional to taste)
Toppings:
1⁄2 tsp. flaky sea salt, for garnish
featured product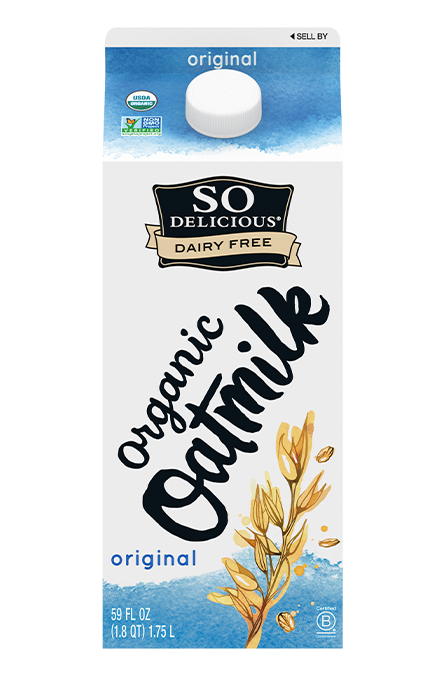 directions
Line a 5" x 7" (or similar sized) glass container with parchment paper. Cut the parchment paper big enough so that the ends hang outside the glass container to create a sling to remove the fudge after it has cooled.
In a medium sauce pan add chocolate chips, coconut oil, almond butter, Oatmilk and 1⁄2 teaspoon fine sea salt. Turn the burner to the lowest setting and immediately begin stirring the chocolate mixture with a spatula to help it melt evenly.
Once it has melted about half of the chocolate chips, switch to a whisk to combine mixture completely and smoothly. Take care not to scorch any of the chocolate by whisking constantly.
After the mixture has become smooth and fully combined, remove from heat and whisk in vanilla extract.
Pour chocolate into the parchment lined glass container and smooth top. Sprinkle with flaky sea salt and place in refrigerator until set, at least two hours (but better overnight).
Once it has completely set, take fudge out of container using the parchment sling and slice into desired portions.
Store in the refrigerator or the freezer.