VEGAN DEVILS ON HORSEBACK
recipe by
So Delicious Kitchen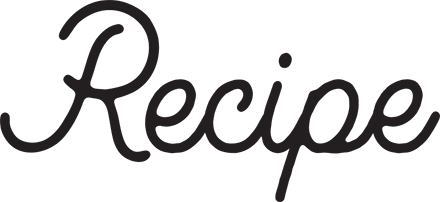 ingredients
Vegan Cream Cheese
1 1⁄2 c. cups raw cashews, soaked
1⁄4 c. So Delicious Dairy Free Unsweetened Plain Coconutmilk Yogurt Alternative
1 tsp. lemon juice
1 Tbsp. apple cider vinegar
1⁄2 tsp. salt
Devils on Horseback
1 large beetroot
2 large carrots
1⁄4 c. tamari
1 tsp. smoked paprika
2 Tbsp. vegetable oil
24 large pitted dates
24 smoked almonds
featured product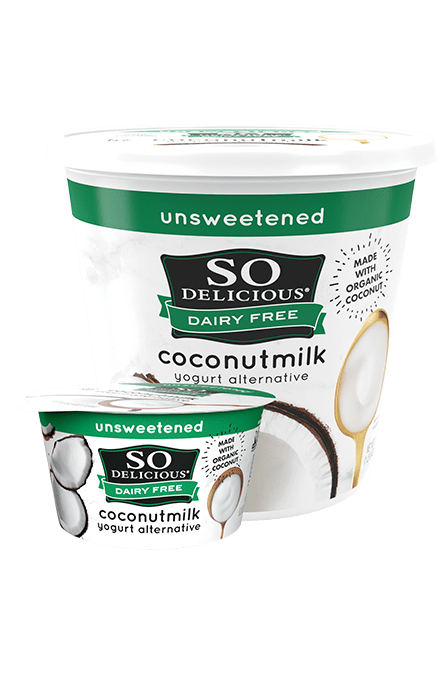 directions
VEGAN CREAM CHEESE:

Soak the cashews either overnight in cool water in the refrigerator, or for at least 30 minutes in hot water.
Drain and rinse the soaked cashews, and add them to a food processor. Add the So Delicious Dairy Free Unsweetened Plain Coconutmilk Yogurt Alternative, lemon juice, apple cider vinegar and salt. Blend until smooth, stopping to scrape the sides as needed.

DEVILS ON HORSEBACK:

Place a rack in middle of oven; preheat to 450°F. Very thinly slice beetroot and carrots with a vegetable peeler to create wide, long ribbons.
Whisk tamari, paprika, and oil in a medium bowl. Add vegetable ribbons, toss to combine, and let sit 10 minutes.
Meanwhile, place 1 almond into the center of each date, then stuff heaping 1/2-teaspoonfuls of vegan cream cheese into each date.
Wrap a vegetable ribbon around each date, using 2 ribbons if necessary to cover middle section of date; reserve tamari marinade mixture. Arrange dates on a parchment-lined baking sheet.
Bake 5 minutes, then brush with tamari marinade. Continue to bake until vegetable ribbons are browned and slightly crisped, about 3 minutes more. Serve immediately.