STUFFED JALAPENO CORN BREAD POPPERS
recipe by
So Delicious Kitchen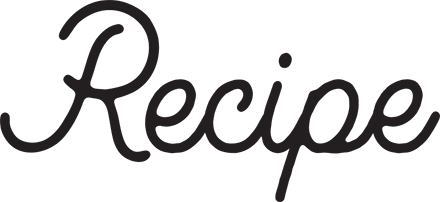 ingredients
12 jalapenos, halved and cored
1 jalapeno, finely chopped
1 c. So Delicious Dairy Free Organic Unsweetened Shelf Stable Coconutmilk Beverage
1 c. dairy-free Cheddar cheese
1 1⁄2 Tbsp. apple cider vinegar
2 Tbsp. vegetable oil
2 Tbsp. sugar
1 c. all-purpose flour
1 c. cornmeal
1⁄2 tsp. salt
1 tsp. baking soda
1 tsp. baking powder
1 can sweet corn, drained
featured product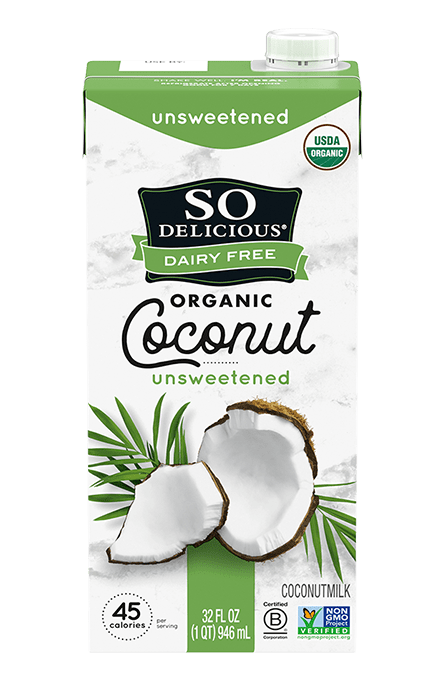 directions
Preheat oven to 400°F.
Line a baking tray with parchment paper and arrange jalapeno halves to fit.
Pour apple cider into milk and set aside.
Combine apple sauce, oil, and sugar in a small bowl.
Combine all dry ingredients in a large bowl.
Add apple sauce mixture to the milk and gently mix. Then add to dry ingredients and combine. Being careful not to overmix, add corn, jalapenos and dairy-free cheese.
Spoon enough mixture into to each jalapeno half so that the cavity is full but not overflowing.
Carefully place baking tray in oven, and bake for 12-15 minutes until golden brown, and a toothpick comes out smoothly with no batter stuck to it.