PEANUT SALTED CARAMEL FROZEN DESSERT BARS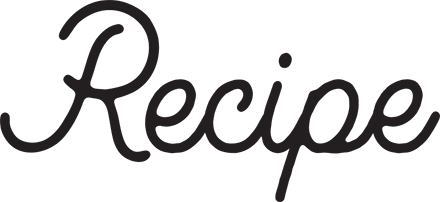 ingredients
3⁄4 c. nut/seed butter
1⁄2 c. coconut flour
2 tbsp. maple syrup
1 pint So Delicious Dairy Free Salted Caramel Cluster Frozen Dessert
1 c. roasted peanuts, chopped
1 c. chocolate chips
featured product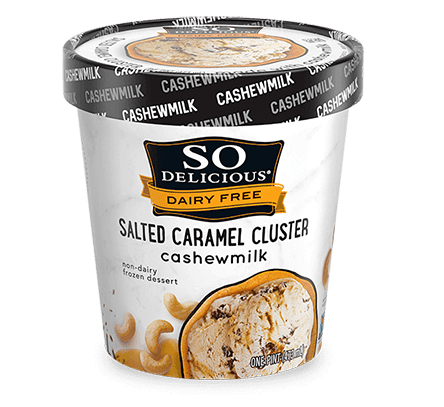 directions
Combine the nut butter, coconut flour, and maple syrup.
Mix to form a thick dough.
Press into a pan lined with wax paper.
Spread the Salted Caramel Cluster on top of the nougat.
Sprinkle peanuts on top, and press in lightly.
Freeze for at least 4 hours.
Working quickly, lift from the pan and slice into 10 bars. Freeze.
Melt the chocolate chips. You can add 2-3 tbsp. coconut oil for a thinner chocolate coating.
Place the bars on a wire rack with a piece of wax paper underneath.
Spoon the melted chocolate on top of each bar, coating completely. Freeze.
Once the chocolate is solid, carefully pop them off the wire rack and dip the bottoms in chocolate. Arrange on a pan lined with wax paper. Freeze until firm.
Enjoy frozen and keep leftovers in the freezer.