MODERNA MARGHERITA PIZZA
recipe by
So Delicious Kitchen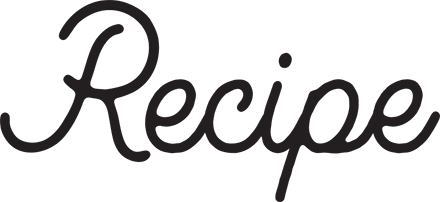 ingredients
1 thin pizza crust
1⁄2 c. marinara sauce
1 c. chopped kale
1 roma tomato, sliced
1⁄4 c. sliced black olives
1 c. So Delicious Mozzarella Style Shreds
featured product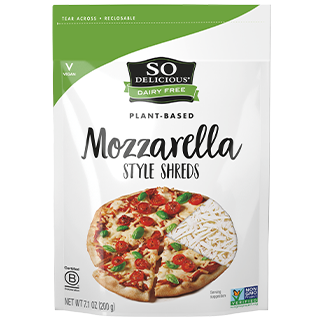 directions
Preheat oven to 500°F with an oven rack placed on the top third of the oven.
On a parchment-lined (or silicone mat lined) baking sheet, build pizza in the following order:
1 Pizza crust
1/2 c. marinara sauce, thinly and evenly spread over entire crust as close to edge of crust as possible.
1 c. chopped kale
1 roma tomato, sliced
1/4 c. sliced black olives
1 c. mozzarella style shreds, evenly spread over entire pizza
Bake pizza on top third rack of oven for 10-12 minutes, until Shreds have melted and slightly browned.
Remove pizza from oven and let sit for 1 minute. Drizzle pizza with balsamic glaze.
Slice Pizza into 6-8 slices. Serve hot.