HOLIDAY FRENCH TOAST
recipe by
So Delicious Kitchen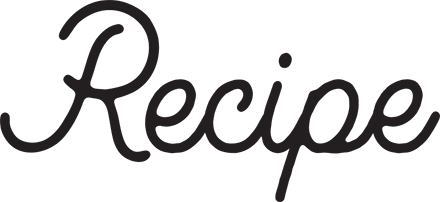 ingredients
2 bananas
2 c. So Delicious Dairy Free Coconutmilk Holiday Nog
1⁄2 tsp. cinnamon
1⁄2 tsp. vanilla
8 slices whole-grain, sourdough, or gluten-free bread
1 tsp. cinnamon sugar
featured product
directions
In a blender, combine bananas, So Delicious Dairy Free Coconutmilk Holiday Nog, cinnamon and vanilla.
Pour into a pie plate or wide bowl.
Heat a griddle or skillet coated with a thin layer of vegan butter or oil.
Gently dip the bread slices, one at a time, into the plate or bowl, allowing each side to soak up the mixture for a few seconds.
Transfer bread slices to griddle or skillet. Heat each side slowly until golden brown.
Sprinkle with cinnamon sugar and serve.